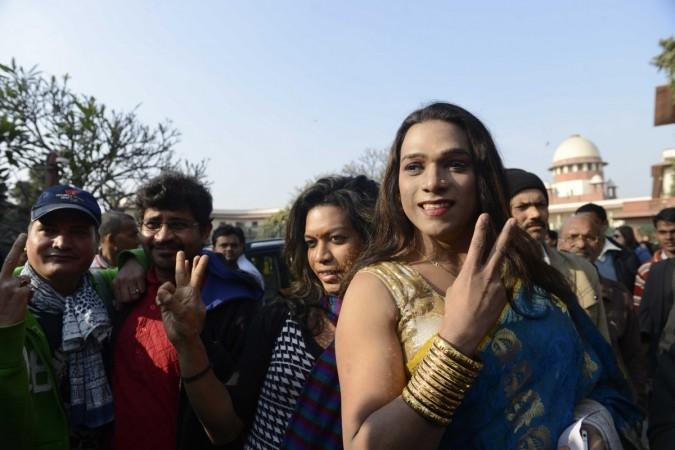 Pakistan will count transgender people in the national census for the first time ever after the Lahore High Court issued an order to the government on Monday.
Oxford University students to use gender-neutral 'ze' instead of 'he' or 'she'
The Pakistan government will count trangenders, when it surveys the nation's population on March 17. The order was issued by the court to the Pak government, National Database and Registration Authority, and the interior ministry to ensure that the transgender community should be part of the 2017 population census.
The court ruling came after a petition was filed by transgender Waqar Ali in November 2016, who argued that the transgender community in the nation has been marginalized and that their fundamental rights in Pakistan should be recognised by including them in the sixth national census.
Lahore High Court Chief Justice Syed Mansoor Ali Shah passed the order on Monday and issued directives to enforce the basic rights of the transgender community.
"We are glad that we will be counted as will be other people. Hope we get equal citizenship and equal status," transgender rights worker Almas Bobby told Reuters. He said that the move has been welcomed by the transgender community in the nation.
Reports state that there are no official figures on the number of transgender people in Pakistan. However, according to estimates of Trans Action, an advocacy group, there are at least 500,000 transgenders living in the nation.
The Pakistan Supreme Court, in 2012, had declared equal rights for the transgender citizens in the nation and had said that they will also be allowed the right to inherit property and asset. The court also recognised the transgender community's right to vote in the nation.
Transgender people in Pakistan are shunned by the mainstream society. Left without any prospects of proper education and a suitable employment, they are left to resort to begging, prostitution or dancing to earn a living in the society.