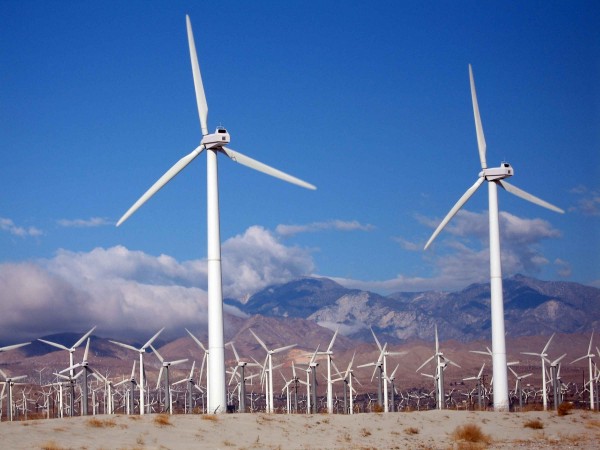 Netherlands welcomed the new year by completely shifting to wind energy for its trains, said railway company NS.
"Since 1 January, 100% of our trains are running on wind energy," said NS spokesman Ton Boon.
Also read: Hindustan Zinc mulls selling wind energy assets: Report
The NS reached its goal of changing to wind energy one year earlier than the deadline.
Dutch electricity company Eneco and NS had signed a 10-year deal hoping to move the country's trains to wind energy by January 2018. However, they achieved the target by January 2017.
"So we in fact reached our goal a year earlier than planned," said Boon. He added that it was possible due to the increase in the number of wind farms within and off the coast of the Netherlands.
The state rail company operates around 5,500 train trips every day. Eneco and NS said on a joint website that around 600,000 passengers daily are "the first in the world" to travel thanks to wind energy.
NS needs 1.2 billion kWh of electricity a year to run its trains. One windmill running for an hour can power a train for 120 miles, the companies said. They hope to reduce the energy used per passenger by a further 35 percent by 2020 compared to 2005.
While total Dutch wind power generation is about 7.4 billion kWh per year, their wind power usage in 2015 was equal to 12.5 billion kWh, exceeding by more than half the supply.
The electricity for the NS trains comes from newly build wind farms in Belgium, Finland and Netherlands. The company was able to meet the target to switch to renewable energy a year early due to completion on the construction of the wind farms.