Train to Busan was one of the most successful films to come out of South Korea in 2016 and fans have been clamouring for a sequel since then.
Gong Yoo, who plays the lead, hinted at a sequel being in the works during an interaction with the media but ruled out the possibility of him being a part of the movie as his character died towards the end of the movie.
Also read: Piers Morgan, Amber Rose clash over controversial semi-nude photo; Adam Levine gets dragged in
"I talked about this with Director Yeon Sang Ho, and I said that I thought my character Seok Woo might be living somewhere as a zombie," Gong Yoo was quoted as saying by Soompi. "But Director Yeon said that when Seok Woo fell off the train, he broke his neck and died. But I suppose since Ma Dong Seok's character is living on as a zombie, they could do a sequel from his character's perspective."
Find below a behind the scenes video of Train to Busan:
Since then rumours have been rife that the sequel would focus on a zombie Seok Woo, but at the same time, there are reports that claimed the focus of Train to Busan 2 would be a different person. Production is yet to start, but rumours indicate that Train to Busan 2 could hit theatres sometime next year.
In the meantime, Gong Yoo seems to be gearing up for his next project, now that he is well-rested following the filming of his widely successful fantasy drama Goblin.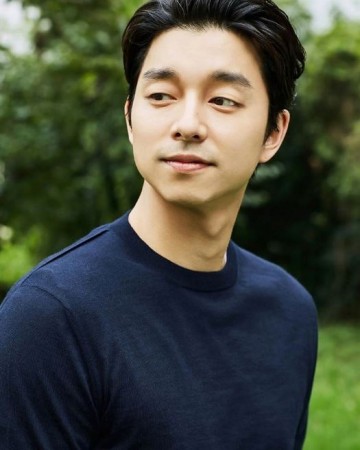 Just last month he was in Hong Kong for a fan meet and the actor couldn't stop praising Hong Kong's movie industry. "Growing up I watched a lot of Hong Kong movies, I watched big stars like Chow Yun-fat, Andy Lau and Tony Leung on the big screens," he said. "Hong Kong movies were really popular in my generation."
The actor also revealed he was a fan of the Infernal Affairs movie trilogy. "Infernal Affairs is really amazing, and was a really popular movie. I would be fine with playing any character in the movie."