Japanese auto giants Toyota Motor Corporation (TMC) and Suzuki Motor Corporation (SMC) have signed a memorandum of understanding (MOU) for a cooperative structure for introducing electric vehicles (EVs) in the Indian market on Friday. The decision comes after a series of fruitful discussion involving both parties since February this year.
The talks started for business partnership, after which they began discussing, among other topics, the dissemination of vehicle electrification technologies in India. What would be the impact of this new alliance?
Here are five most important facts.
1. Toyota and Suzuki alliance is planning to roll out electric vehicles in India around 2020.
2. Under the plan, Suzuki is to produce EVs for the Indian market and will supply some to Toyota. In return, Toyota will provide technical support.
3. Toyota and Suzuki also intend to conduct an inclusive study of activities for the widespread acceptance and popular use of EVs in India.
4. The duo will also look into the establishment of charging stations, human resources development that includes training for after-service technicians and developing systems for the appropriate treatment of end-of-life batteries.
5. Suzuki has already announced its plan to construct a lithium-ion battery plant at its recently opened automobile plant in Gujarat. In addition, electric motors and other major components will be locally procured for the production of EVs in India.
The government of India has recently announced its ambitious plan that sees the country using only electric vehicles by 2030. Suzuki, even though new to EVs, has taken a positive stand for change right from start. Interestingly, Toyota was skeptical about the move. In September this year, Toyota Kirloskar Motor (TKM) had disclosed that it has for now no plans to introduce EV models in India.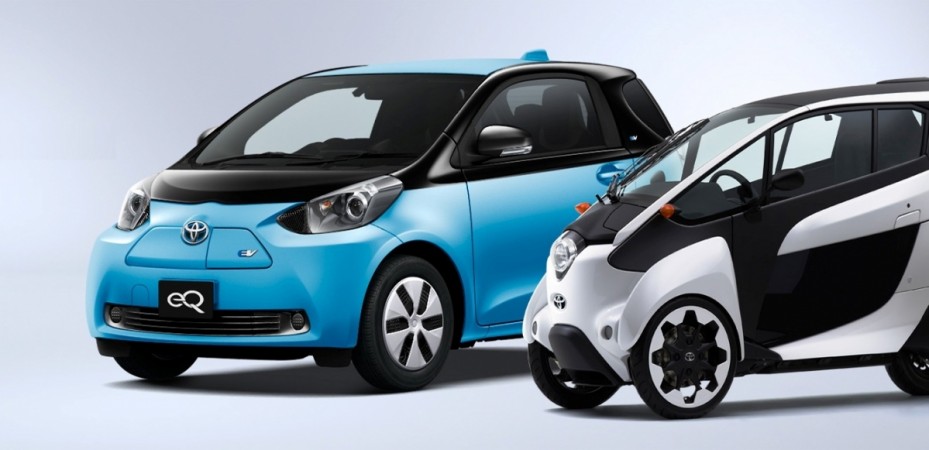 TKM Vice-Chairman and full-time director Shekar Viswanathan told PTI that Toyota India will wait for the charging infrastructure for electric vehicles to be developed in India before bringing EVs.