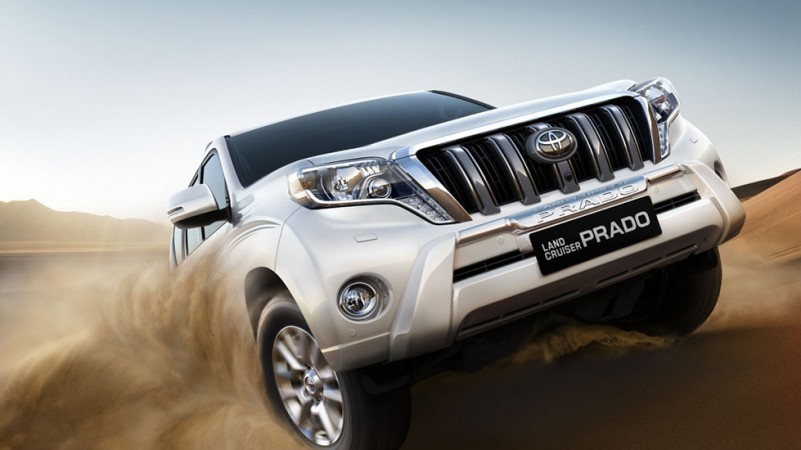 Toyota Motor Corporation retrained world's top car-seller tag with a sale of over 101.5 lakh vehicles in 2015. However, the Japanese company with its subsidiaries Daihatsu Motor Co. and Hino Motors Ltd posted 0.8% decline in sales from the previous year. Toyota's two major rivals -- Volkswagen and General Motors -- failed to reach the 100 lakh cars milestone.
German manufacturer Volkswagen, which was in pole position after the Q1 sales of 2015, failed to continue its performance primarily due to the emission scandal in September 2015 that seriously damaged the reputation of the company. Volkswagen sold 99.3 lakh vehicles worldwide in 2015 followed by General Motors with 98 lakh sales in 2015.
Toyota saw robust demand in overseas markets such as Northern America, while domestic performance remained weak relatively. Meanwhile, Toyota is reportedly eyeing possible cooperation with another Japanese car-maker, Suzuki Motor Corp., to meet increasing demand for compact cars in emerging markets such as India. If this deal gets through, retaining world's top-selling automaker tag for next couple of years will be a cakewalk for Toyota.
Toyota broke General Motors' decade long leadership as the world's top automaker in 2008. The Japanese company lost the position to GM after three years, as Japan's earthquake-tsunami disaster dented production and disrupted the supply chains. However, in 2012, Toyota once again overtook GM and has remained on top since then.