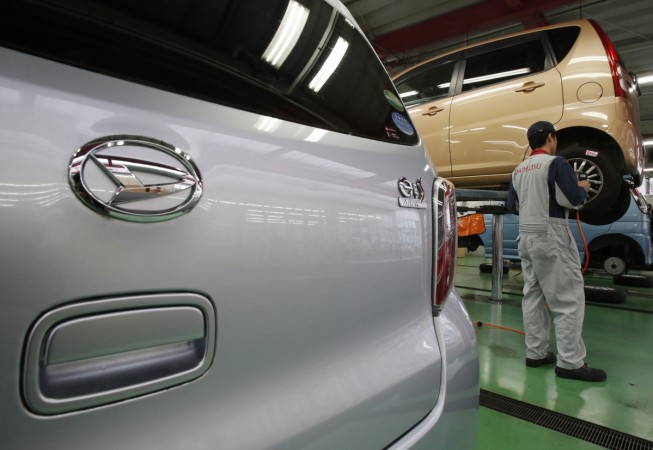 There could be a twist in the story of the much-touted entry of Japan's oldest car manufacturer--Daihatsu--to India.
Motor enthusiasts were waiting for the launch of Daihatsu as it has been in news for sometime now. It would have been a breath of fresh air, they thought. And industry watchers believed the entry would make the market more vibrant and exciting as it would pose a challenge to the dominance of Hyundai and Maruti Suzuki in the country.
But the plans of the wholly owned subsidiary of Toyota Motor Corporation stands shelved, as Toyota believes it could turn around its fortunes through a newfound alliance with Suzuki.
On the sidelines of the ongoing Tokyo Motor Show, Toyota revealed that Daihatsu would concentrate on Asian markets such as Indonesia and Malaysia for the time being.
Toyota, which hopes to benefit from the access to Suzuki's tightly-knit supply chain network in India in developing and selling more mainstream cars tailored for the local market, has acknowledged the same stating that "Suzuki are the masters of small cars in the Indian market."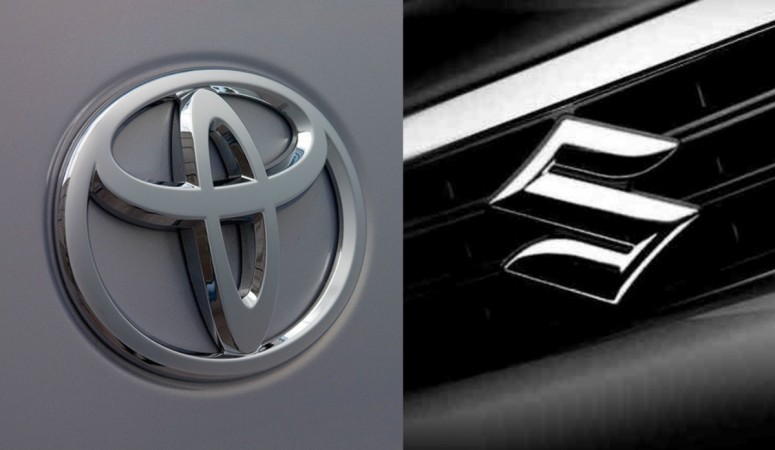 Hinting at the partnership, Hiroyuki Fukui, Toyota's chief executive officer of Asia, Middle East and North Africa, drew the analogy of a student and teacher and said the firm has "a lot to learn from them (Suzuki)."
Maruti Suzuki India Ltd, a firm in which Suzuki owns a majority stake is the undisputed leader in the Indian car market, which is flooded with global auto names such as Volkswagen, General Motors, Honda Motor and Ford amongst others including Toyota.
Although Toyota's cars such as Fortuner and Innova lead in their respective segments, it has not made a breakthrough in the small car segment. The company's market share lags far behind in the local market despite the firm enjoying a huge global presence. If the partnership with the market leader works out, Toyota could capitalise on its partner's sound knowledge of the local market by sharing platforms to the supply chain. Suzuki, on its part, stands to benefit from access to Toyota's R&D expertise.
Meanwhile, talks between the two Japanese automakers for a possible alliance are at an advanced stage and their terms of partnership and other details are likely to be shared once an agreement is reached.