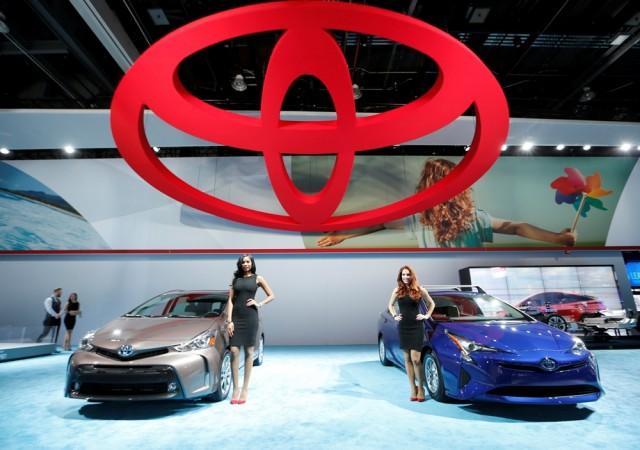 Japanese car-maker Toyota Motor Corporation has launched Toyota Connected, Inc., a new company that will serve as a data science hub for Toyota's global operations and support a broad range of consumer-, business- and government-facing initiatives.
Toyota has established Toyota Connected at its U.S. headquarters in Plano, Texas. It will continue to carry ahead the company's global vision of a future of mobility that is clean, safe and convenient. Microsoft's Azure will be the cloud computing platform, providing solution for everything Toyota Connected develops to humanise the driving experience while pushing technology into the background.
"Toyota Connected will help free our customers from the tyranny of technology. It will make lives easier and help us to return to our humanity," said Zack Hicks, the Chief Executive Officer of Toyota Connected and the Chief Information Officer at Toyota Motor North America in a statement. "From telematics services that learn from your habits and preferences, to use-based insurance pricing models that respond to actual driving patterns, to connected vehicle networks that can share road condition and traffic information, our goal is to deliver services that make lives easier," he added.
In addition, the new company builds on Toyota's existing partnership with Microsoft to accelerate research and development efforts to deliver new internet-connected car solutions. Microsoft engineers will work with Toyota Connected in their new facility, providing support across technology areas. Toyota and Microsoft entered into a partnership initially in 2011.
Toyota Connected will also support the Toyota Research Institute, and the ongoing research into artificial intelligence and robotics.