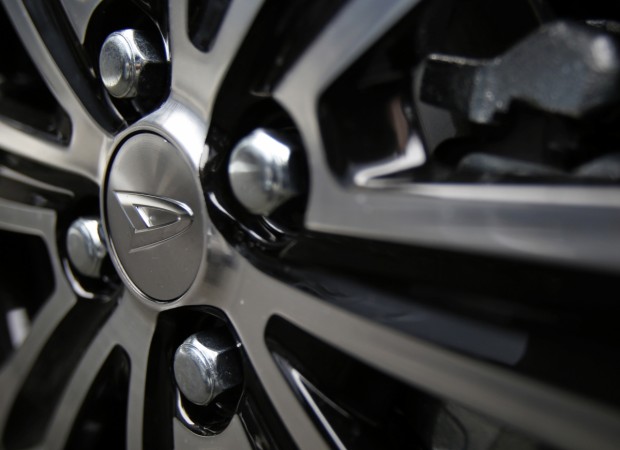 Toyota is keen to bring the oldest Japanese car manufacturer, Daihatsu Motor, to the Indian market. If the emerging reports are to be believed, the company could be in the final stages of finalising a deal.
Daihatsu, mostly known for its range of hatchback models, is a wholly owned subsidiary of Toyota.
The entry of Toyota Daihatsu in the Indian market has been rumoured for quite a long time now. However, the plans have been delayed several times due to differences between the two companies.
A report of Autocar India says that Toyota is now pursuing the project seriously and looking at different strategies to market Daihatsu in India.
Toyota Daihatsu will challenge the dominance of Maruti Suzuki and Hyundai in the small car market. It is also being said that Daihatsu could make India specific models with high localisation level, something that French auto-maker Renault did with Kwid.
Daihatsu would be sold in India with the Toyota badge as it would be a difficult and time-consuming task to establish a new identity in the lucrative market.
Daihatsu, which has Ayla, Sirion, Cuore, Materia and Terios in its hatchback portfolio, is said to be studying the possibility of introducing the existing models to the Indian market. In all probability, Toyota is likely to introduce Daihatsu in India by 2018.