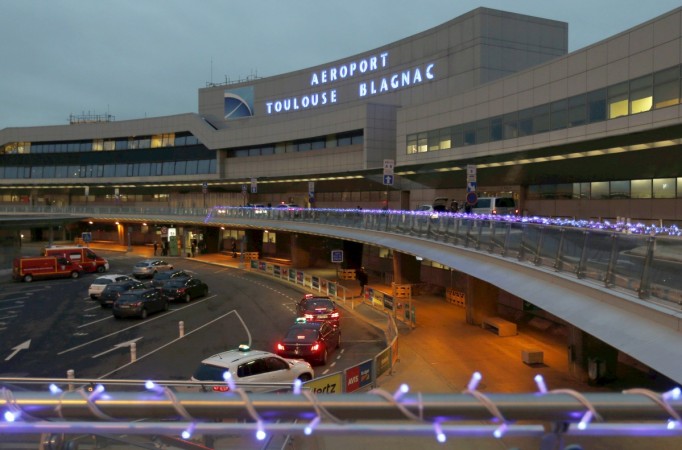 Update: 12.57 p.m. IST -- The Toulouse-Blagnac airport in France's Midi-Pyrénées region re-opened Wednesday after it was shut down early morning following a security scare.
The Eurocontrol, a European organisation for the safety of air navigation, said that operations have begun at the airport after it reported that it would be closed till 11 a.m local time.
There will be delays in take-offs and arrivals at the airport, the air safety organisation said.
A security breach was reportedly the reason for the security check.
Original Story -- France's Toulouse-Blagnac airport in the Midi-Pyrénées region was evacuated Wednesday around 6.45 a.m. local time (0545 GMT) due to a security alert, the Guardian reported.
Passengers onboard flights were also deplaned and evacuated, reports said.
Passengers in the departure area were asked to evacuate the airport, French news site the Local reported.
France has amped up security after the attack on an airport and metro station in Brussels. At least 31 people died in the attack, for which the Islamic State of Iraq and Syria claimed responsibility. As many as 1,600 police have been deployed in France post-Brussels attacks.