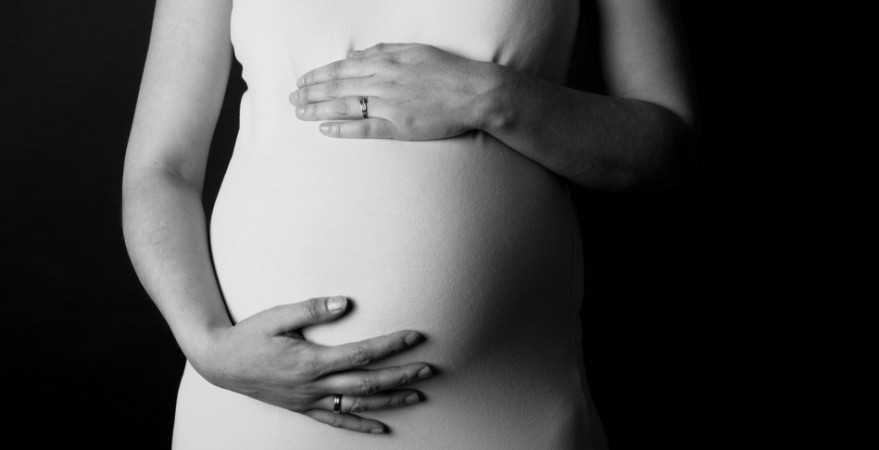 Behold, children are a heritage from the Lord, the fruit of the womb a reward - Psalm 127:3
Many of us have come across shocking reports about the usage of the aborted foetus to make cosmetic products. In an attempt to bring this social issue to light, a Malayalam short film, titled Touch, was released on the occasion of Mother's Day on May 14, 2017.
The eight-minute-46-second video stars Oru Mexican Aparatha-fame Roopesh Peethambaran as Dr. John Kurian, who is involved in the foetal selling business. The short film exposes the dark side of abortion industry in the country.
Apart from cosmetics, junk foods and beverages, human foetal cells are also said to be used in vaccines for children.
According to World Health Organisation, 40-50 million abortions are estimated to take place every year in the world, with an approximate figure of 125,000 per day. Based on available data, an estimated 906,000 abortions took place in 2015 in the US alone, while it is said to be 701,421 in India in the year 2014. Moreover, thousands of abortions are doneworldwide clandestinely.
Roopesh Facebook post:

Extremely sorry for the delay
Please share 'Touch' to the maximum because I personally feel that the facts depicted in this short film should be discussed widely!!
Thank you Bhibin Bharathan for giving me an opportunity to act as Dr. John Kurian, which was unknown to me, but thank you for guiding me to bring out the true colors of the character!!
Thanks to all the cast and crew who were associated with Touch. I had a splendid time and I miss you all! :) P.S : I acted in Touch before filming Mexican Apparatha :)
Directed by Bhibin Bharathan, Touch, aims to create awareness among the public on the abortion industry. The short film opened to positive response.
Watch the short film Touch here:
-