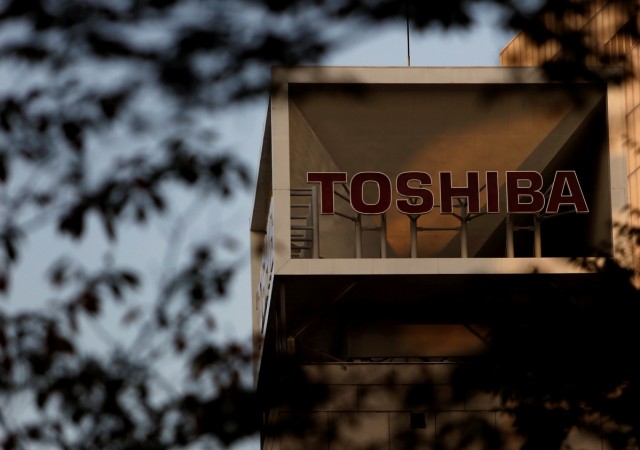 Japanese multinational conglomerate Toshiba Corp, on Thursday, said that a group of investors had filed a lawsuit against the company over its false profit statements. The investors are seeking over 16.7 billion yen (about $162.29 million) in damages.
The lawsuit is the largest single claim of compensation over the accounting scandal so far. About 45 foreign institutional investors sued the company in the Tokyo District Court, following which Toshiba was notified of the action on Wednesday, Reuters reported.
The latest charges follows 15 other lawsuits seeking compensation of a combined 15.3 billion yen for damages, which stems from the $1.3 billion accounting scandal in 2015, the company said.
In August, Japan Trustee Services Bank sued the company seeking 12 billion yen. The Tokyo-based firm had last year admitted to reporting inflated profits, which dates back to 2008.
About four months ago, Japan's public pension fund said it had sued Toshiba Corp for $10 million in damages after the accounting scandal emerged. The Government Pension Investment Fund is believed to be the first institutional investor in Japan to sue Toshiba over the scandal. About 50 shareholders had filed the lawsuit together in December 2015, the Wall Street Journal had reported.
Toshiba's diversified products and services include information technology and communications equipment and systems, electronic components and materials, power systems, industrial and social infrastructure systems. The company is listed on the Tokyo Stock Exchange.