Facebook co-founder and chief executive Mark Zuckerberg is the world's richest person under the age of 35 years, with a net worth of $41.6 billion, according to a Wealth-X report.
Two other Facebook co-founders--Dustin Moskovitz and Eduardo Saverin--also found place on the list of top 10 young billionaires. While Moskovitz stood at the second position with a personal fortune of $9.3 billion, Saverin claimed the fourth spot holding a wealth of $5.3 billion.
No Indian name appears in the list of 20 richest youths, which comprises six women. Eleven of the top 20 wealthiest individuals under the age of 35 are from the US alone.
Snapchat chief executive Evan Spiegel (25) is the youngest person on the list, having amassed $1.9 billion.
Here is the list of World's Top 10 Richest Persons Under the Age of 35:
1. Mark Zuckerberg, Co-founder of Facebook, Net Worh: $41.6 billion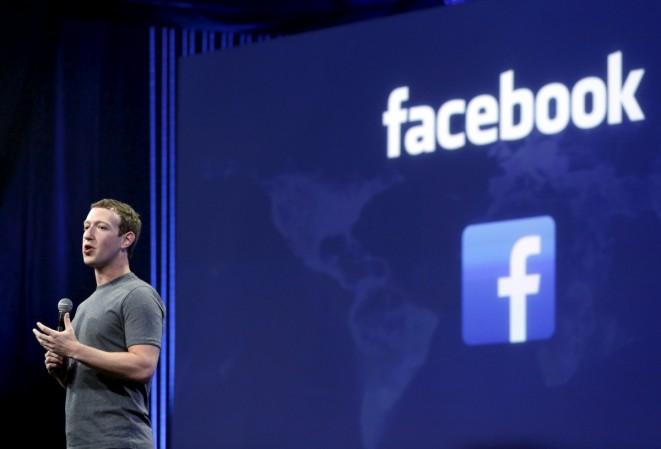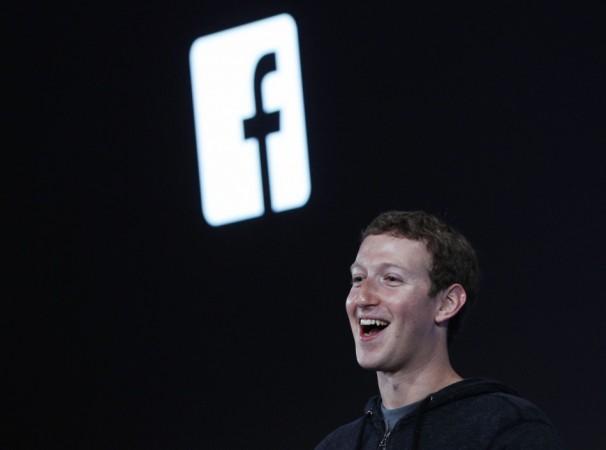 2. Dustin Moskovitz, Co-founder of Facebook, Net Worth: $9.3 billion

3.Yang Huiyan, Country Garden Holdings, China, Net Worth: $5.9 billion

4. Eduardo Saverin, Co-founder of Facebook, Net Worth: $5.3 billion
5. Scott Daniel Duncan, Enterprise Products Partners, Net Worth: $5 billion [Photo N/A]
6. Elizabeth A Holmes, CEO of Theranos, Net Worth: $4.5 billion
7. Nathan Blecharczyk, Airbnb, Net Worth: $3 billion
8. Brian Chesky, Airbnb, Net Worth: $3 billion
9. Joe Gebbia, Airbnb, Net Worth: $3 billion
10. Thomas Persson, Hennes & Mauritz (H&M), Net Worth: $2.7 billion