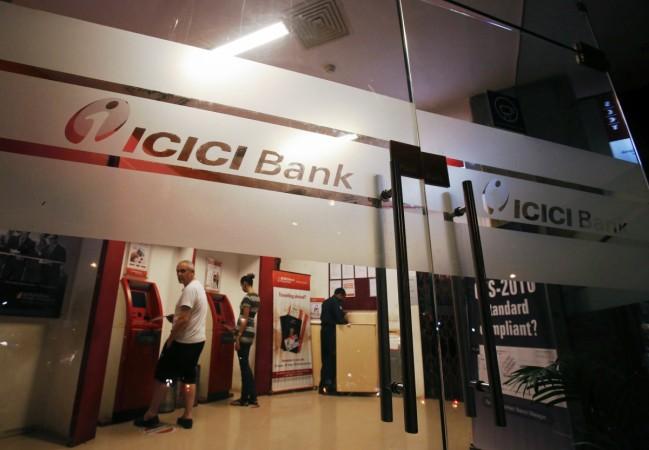 Top private sector banks ICICI Bank and Axis Bank have trimmed their employee counts in the last fiscal year after doubling their headcount in the past.
ICICI Bank, India's largest private bank, had reduced its employee count to 67,857 in the fiscal year ending March 2015 against 72,226 a year ago. The bank saw its employee base getting doubled from 35,256 to 72,226 during 2010-2014.
Similar is the case regarding Axis Bank, where the headcount dropped by 190 to 42,230 in FY15 compared to 42,420 in the previous financial year.
A surprising change in hiring plans of the country's leading private sector banks is mainly because of banks' efforts to reduce operating costs, improve the cost-to-income ratio and consumers switching to digital medium.
"Given the addition of 14,000 employees in FY13 and FY14 and the bank's focus on efficiency, the employee base fell about 4,400 during FY15. Primarily, this has been achieved by not replacing attrition," NS Kannan, executive director, ICICI Bank, told Business Standard.
ICICI Bank saw its business per employee rise between 2009-10 and 2013-14, but still far below the pre-crisis levels of 2008-09. However, the bank did not see any growth in profit per employee during 2012-13 and 2013-14.
In September last year, the ICICI Bank had signalled at rationalising its workforce.
"We believe given our scale of operations, employee additions through the past two years and our aspiration in terms of growth and productivity, we can do with a lesser number of employees," Kannan had told analysts in September.
Bankers say subdued credit growth is putting a cap on aggressive hiring in the banking sector. In FY15, credit growth went up by 9.52% against 13.83% increase in the previous year.
Axis Bank also doubled its headcount to 42,420 from 21,640 at the end of March 2010. However, despite an increase in number of branches 2,402 to 2,589, Axis Bank's employee base witnessed a drop in 2014-15.
"There is a huge focus on cost-to-income in the bank in general, particularly in the retail segment. So, we have actually seen the number of employees within the retail bank come down on a year-on-year basis. We are seeing more and more transactions going through on digital channels and that is contributing to an improvement in the cost-to-income ratios," Rajiv Anand, group executive (retail banking), Axis Bank, said in an analyst conference call.
As more number of customers takes digital route to carry out transactions, the size of branches got reduced employing fewer people, Rajiv added.