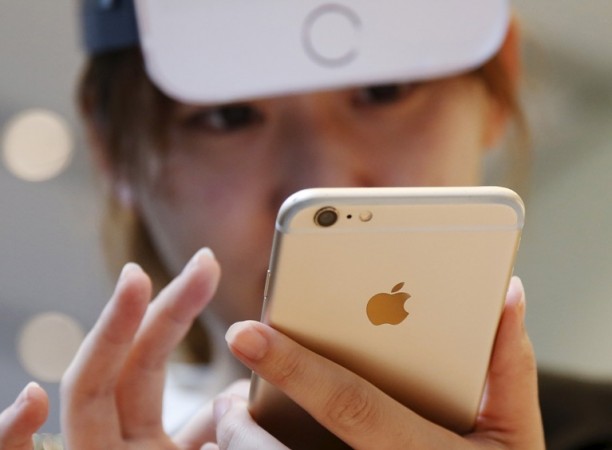 In the world of online scams, identity and data theft, there are some places that can still keep you safe from all the bad people of the dark web. The widespread use of smartphones has made it a lot easier for people to communicate and share private moments with their loved ones through instant messaging apps like WhatsApp, iMessage and WeChat. But do you think the things you share using these internet-based messaging apps are entirely safe? Think again.
There have been several instances of hackers stealing users' information, photos, and other essentials that were meant to be between two individuals or within a group of selected people. While users expect security while using internet-connected apps, several messaging app makers have upped their gear and offered optimum security.
Facebook is the latest company to battle hackers and other unauthorised intruders from prying on users' data. The world's largest social networking app's Messenger app has been updated with a new Secret Conversation mode, which comes with end-to-end encryption to secure everything shared between two users in a chat.
End-to-end encryption (E2EE) has gained momentum in the cyber messaging world and several companies are activating the feature by default. This level of security is concrete and impenetrable for hackers or the authorities even if the app-makers are served with a warrant. In simple words, E2EE secures the data on the senders end with an encryption, and only the recipient has the key to open it, not the hackers, authorities or even the makers of the app itself.
If you value your privacy above all (who doesn't), here are some apps that offer end-to-end encryption:
iMessage
Apple's iMessage messaging platform is known for its security and offers end-to-end encryption to all chats, photos and other files shared over the platform by default. Only iPhone and iPad device owners can communicate using iMessage as the app isn't available on Android or other platforms.
WhatsApp
When WhatsApp added similar E2EE security to its application, there was a chaos among the authorities concerning misuse of the app for illicit activities. But the world's largest messaging application offers optimum security to the data shared using the app across all platforms.
Viber
Viber is also one of the popular cross platform messaging apps to offer E2EE security for texts and voice chats. The app's desktop client and mobile platforms are updated with E2EE and colour-coded locks indicate various settings of the security.
Signal
Signal is an open source messaging app, but focused on privacy-laden users. The app's popularity is partly because it is a favourite app used by NSA whistleblower Edward Snowden every day, Tech Times claims. The entire platform is heavily encrypted (why would Snowden, who strongly condemns privacy breaches by the government, use it).
Telegram
Telegram also offers E2EE security, but requires users to activate the Secret Chat mode to erase any traces of your messages on the company's servers. Messages shared outside this mode are logged in Telegram servers.
Cyber Dust
Cyber Dust is yet another messaging application that offers E2EE by default and secures data shared over the platform. Users can share snaps with users and they get deleted from users' device immediately after they have been read, similar to what Snapchat already offers.