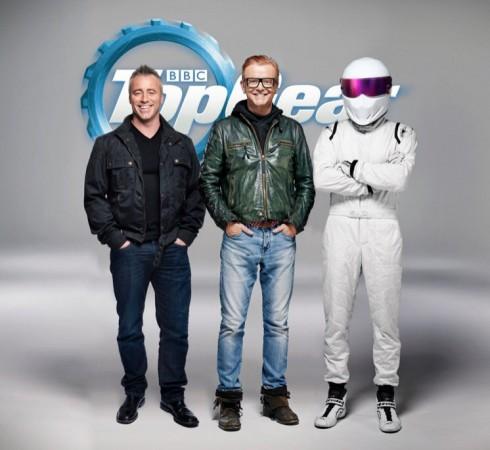 Friends star Matt LeBlanc has signed a two-series deal with the BBC and will continue to host the British television series Top Gear, the channel announced on Monday.
"I am thrilled Matt LeBlanc is returning to Top Gear. He's a huge talent whose love of cars is infectious. I can't wait for the series to return to BBC Two next year," BBC Two editor Patrick Holland said in a statement.
LeBlanc two-series deal will begin next year and Cris Harris and Rory Reid will join him on the show. Producers believe that LeBlanc will keep the audience hooked to the show, which has been watched in around 170 countries.
"Matt was hugely popular with Top Gear viewers last series with his humour, warmth and obvious passion for cars and for the show, so I couldn't be more delighted that he's agreed to come back and do more for us," Mark Linsey, director of BBC Studios, said.
Meanwhile, LeBlanc's Top Gear salary will not be disclosed, as the deal is not exclusively paid for by the TV licence fee as the show is partly paid for by BBC Worldwide, BBC explained.
"Top Gear enjoys global success and, as such, has long had a commercial element to its funding, outside the licence fee," a BBC spokesman said.
"Previous contracts were also structured in this way and in this respect nothing has changed for the upcoming series. Where the licence fee-funded element of talent pay is over £150,000, it will be disclosed."