Are you tired of trying hard to drop some pounds? Don't worry, adding these 7 things to your diet and lifestyle can help you lose weight more easily and quickly:
1. Grape fruit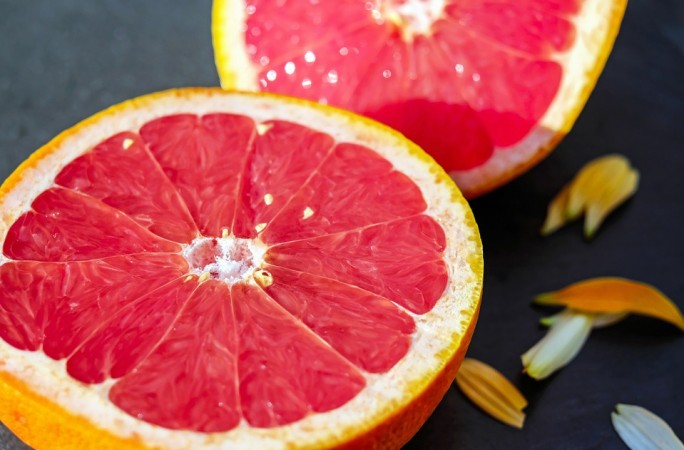 Including grape fruit in your diet is said to help in weight loss according to a research. The fruit is a good source of Vitamin C, antioxidant and it also got an enzyme called AMP-activated protein kinase (AMPK) which improves body's metabolism rate.
2. Green tea
Green tea contains copious amounts of catechins- a type of antioxidants which triggers fat burning in the body.
3. Water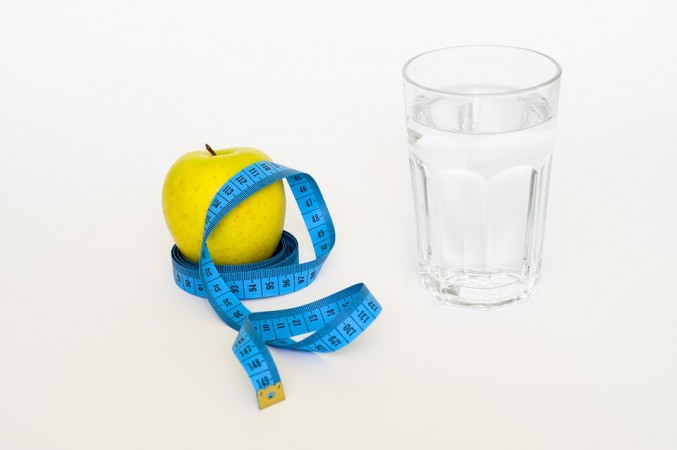 Drinking water in abundance is really good and important for you. It helps to flush out the toxins and maintain body's metabolism rate. Water is also crucial to prevent constipation and improve the bowel movement.
4. Fibrous and protein-rich food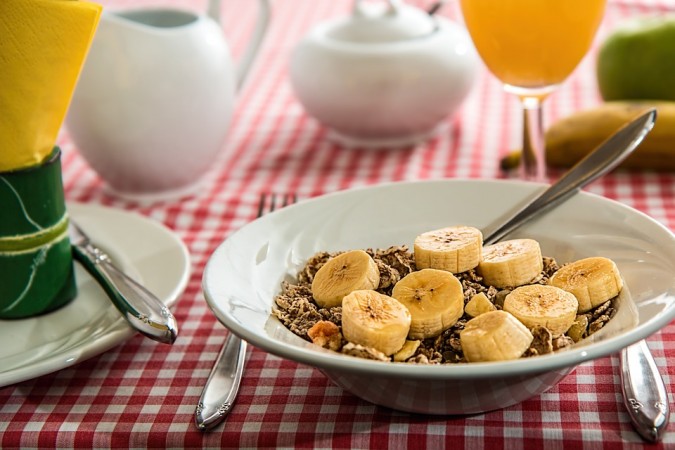 Make sure you have more fibrous and protein-rich food, preferably homemade, to control the amount of fat content in your daily intake. Fibrous foods like beans, lentils, cruciferous vegetables, sprouts, etc help in managing blood sugar, improve bowel movement and deplete cholesterol levels.
5. Healthy herbs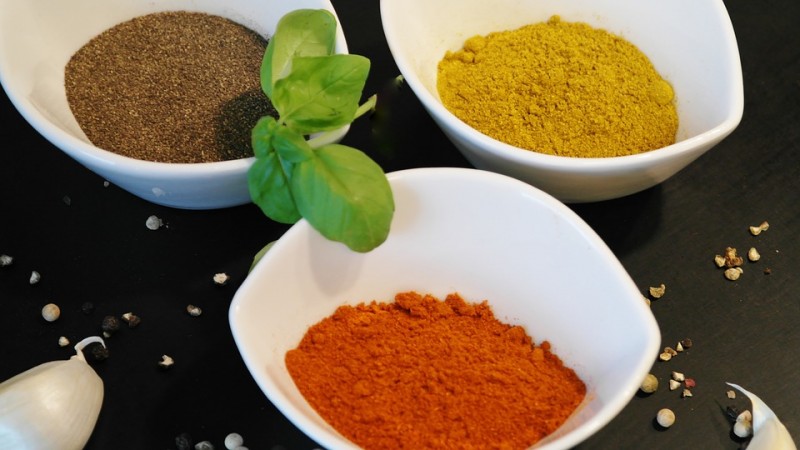 Some herbs are known to aid weight loss, like cinnamon, dandelion, turmeric, pepper and cayenne. Including them in your diet will be of great benefit.
6. Detox every few days
Include vegetable juices, hot water and lemon and soups made using organic vegetables in your diet to rid of toxins. Cleansing your body increases the pace of weight loss.
7. Music plays a major role while working out
Did you know that the music you listen to while exercising plays an important role? It has been scientifically proved that working out while listening to upbeat music motivates you to work harder. Hence, select the songs in your play list wisely to lose weight more effectively.