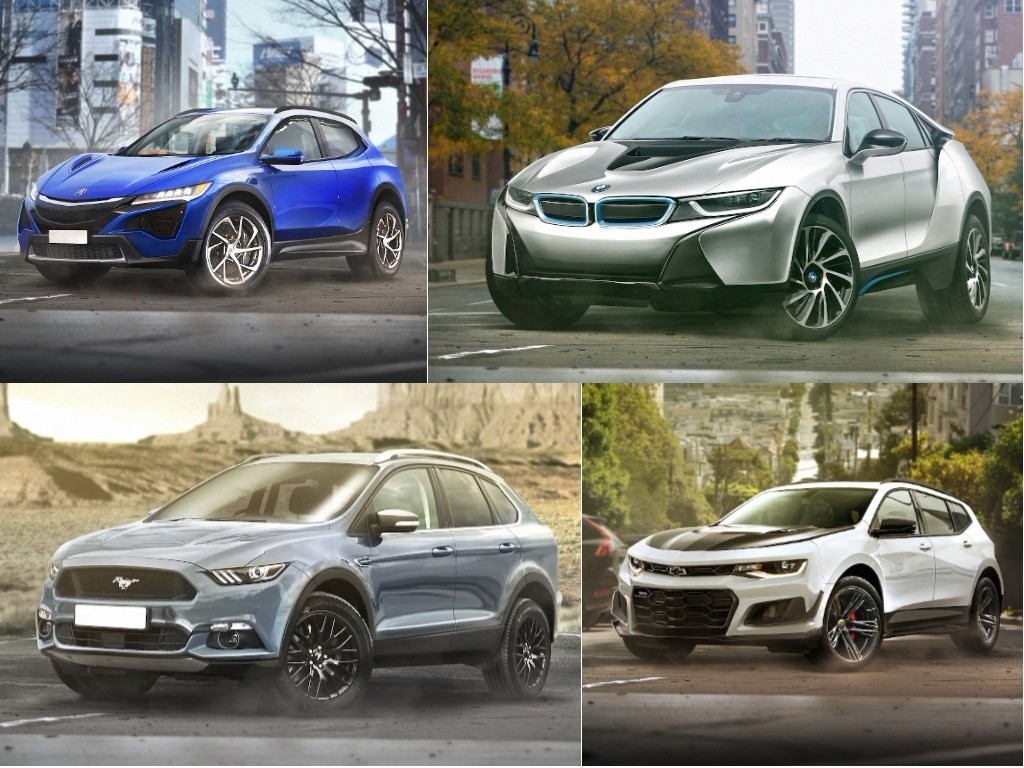 SUVs are the new trend in the automobile industry. Established sports carmakers like Lamborghini have just launched the Urus while Aston Martin and Rolls-Royce will be launching their SUV models soon.
Maserati, Bentley and Alfa Romeo brands already have SUV in their portfolio. Meanwhile, Ferrari is also mulling SUV as talks are on at company headquarters. The times are definitely changing; inspired by this change, UK based Jennings motor group has decided to see how eight sports cars would look as SUVs.
2017 Ford Mustang SUV Concept
Ford Mustang is one of the iconic muscle cars in the history of motoring, and it is currently the best-selling sports car in the world. The 2017 Mustang is the epitome of the American's Pony Car legacy. But what would an SUV-version of the new Mustang look like?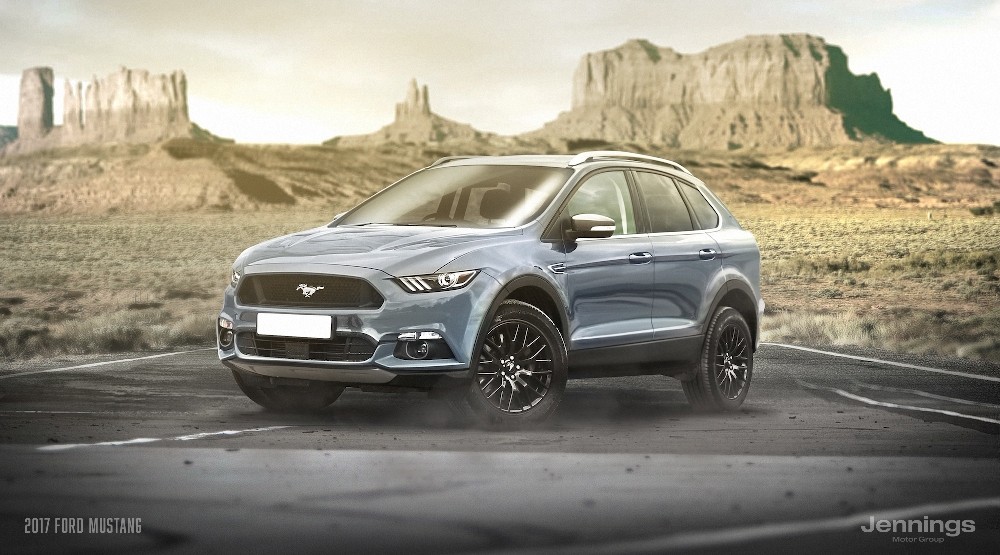 Alfa Romeo 4C SUV Concept
Alfa Romeo has Stelvio SUV in its sleeves. But have you thought of an SUV iteration of its popular sports car, the 4C. The Alfa Romeo 4C is the perfect compact sports car and the rendering indicates even in the SUV form, it will be a looker.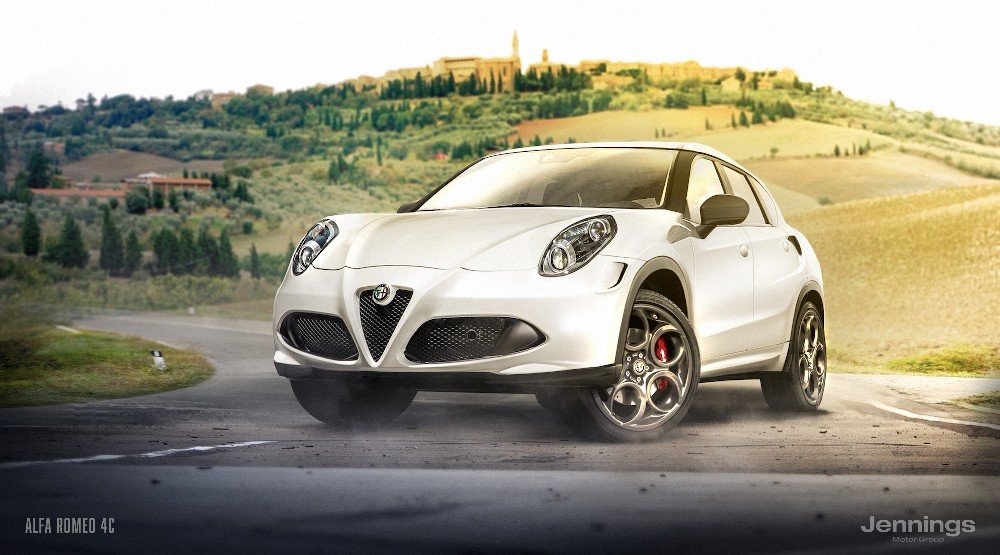 McLaren 720S SUV Concept
Turning McLaren 720S an SUV will be a bad idea for the company. However, the blacked out headlamp area and long hood is an ideal part to be a brutal SUV. The rendered result shows McLaren 720S concept will not be a bad idea after all.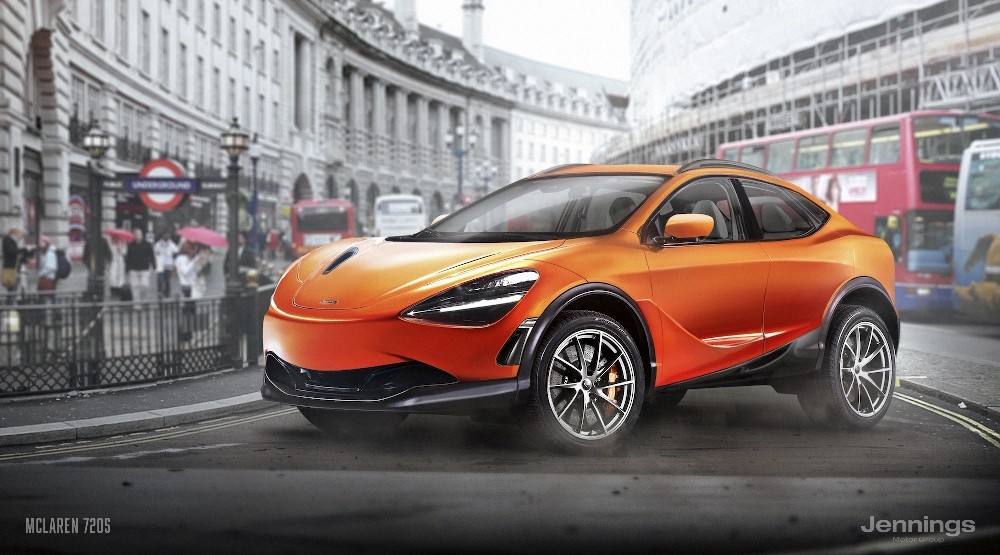 BMW i8 SUV Concept
Another trend in the current car markets is hybrids. Some hybrid cars also come with revolutionary design lines and BMW i8 is certainly one of them. The whole i Program of BMW is sleek and that means i8 an SUV will be the most contemporary designed SUV concept.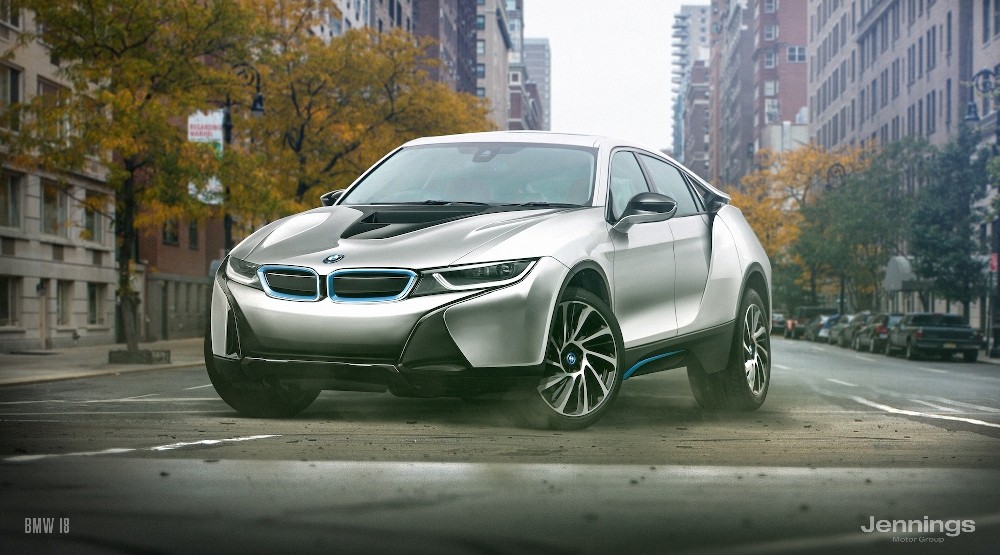 Aston Martin Vantage SUV Concept
We all love beautiful British sports cars. The Aston Martin Vantage is a series is one of those drool-worthy machines. The Vantage SUV concept may irk true-blue Aston Martin fans. However, that doesn't mean that it has no potential to be an SUV.
Ferrari 488 SUV Concept
There has been a lot of speculations about a Ferrari SUV, and Sergio Marchionne recently said in the Frankfurt motor show that the Italian brand is "dead serious" about building an SUV. However, the production decision will not be made until at least 2020. So here is one of the imaginary Ferrari SUV models.
Honda NSX SUV Concept
The Honda NSX is back! It's a hybrid sports car with a 3.5 L twin-turbo V6 engine and three electric motors, altogether capable of close to 600 hp. The transmission is a 9-speed dual-clutch semi-automatic, and the car's body has a spec frame design made from aluminium, ultra-high strength steel, and other rigid and lightweight materials. All that makes it an ideal tool to be an SUV? Take a look.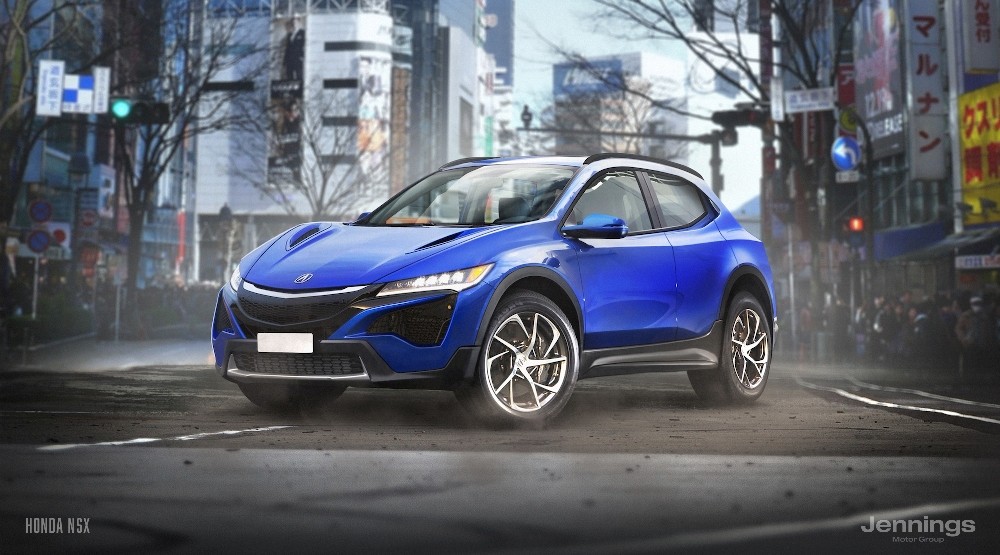 Image source: NeoMam via Jennings motor group