In the second quarter of 2017, smartphone makers shipped as many as 360.4 million devices worldwide, with Apple and Samsung dominating the top five best-selling smartphones list with two handsets each. While the tech giant duo leading the pack doesn't come as surprise, it's the entry of a Xiaomi budget phone at the fifth spot that makes all the difference.
According to the latest report from market research firm Strategy Analytics, Apple's iPhone 7 and iPhone 7 Plus were the world's most popular smartphones during the three-month period ended in June. The company shipped an estimated 16.9 million iPhone 7 units and 15.1 million iPhone 7 Plus units worldwide in the quarter, with both the phones together accounting for nearly 9 percent market share.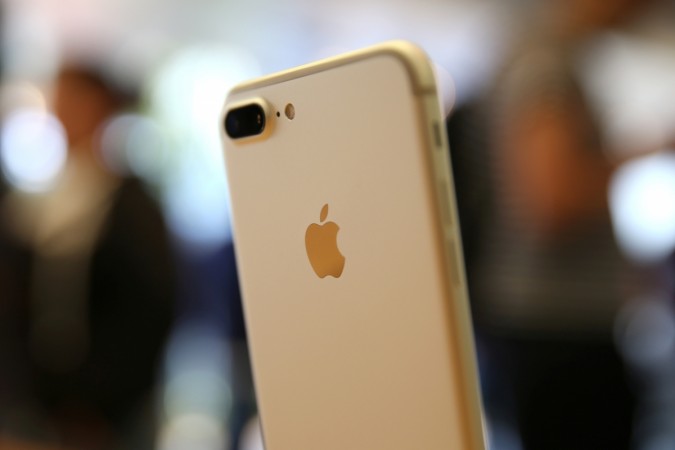 "The iPhone 7 remains the world's most popular smartphone model overall, due to a compelling blend of user-friendly design, extensive supporting apps, and widespread retail presence for the device," Juha Winter, senior analyst at Strategy Analytics, said in a statement.
The two Apple phones were followed by Samsung's Galaxy S8 and Galaxy S8+ to become the world's third and fourth most popular smartphones during the period. Strategy Analytics estimated that the South Korean tech conglomerate shipped 10.2 million units of the Galaxy S8, and 9 million units of the Galaxy S8+ in the April-June quarter.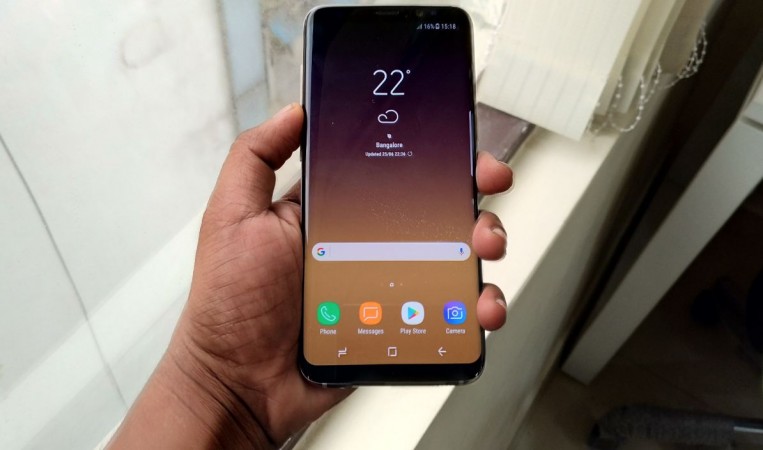 "Samsung's Galaxy S8 has instantly become the world's most popular Android smartphone model, due to its attractive curved-screen design, a rich portfolio of software apps, and best-in-class retail distribution across dozens of countries," Neil Mawston, executive director at Strategy Analytics, said in the statement.
Although the Samsung Galaxy S8 was the world's best-selling Android smartphone model, it was Xiaomi's budget Redmi 4A handset rounding off the top five that managed to claim some serious limelight against some of the costliest smartphones in the market. The Chinese smartphone maker was estimated to ship 5.5 million Redmi 4A units, accounting for 2 percent market share worldwide.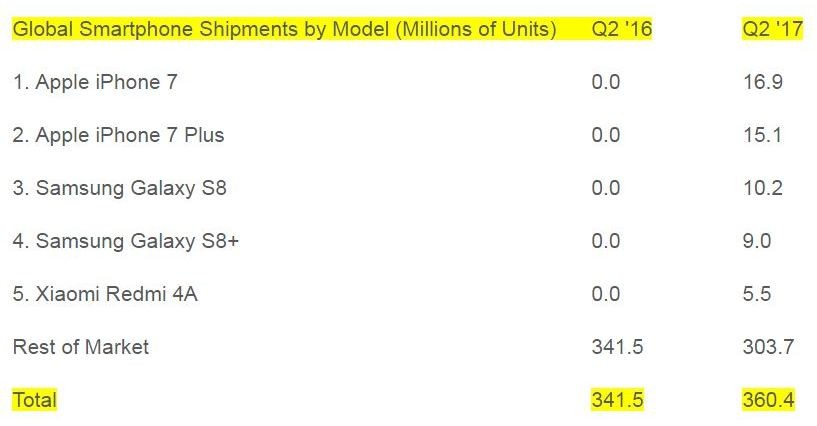 "Xiaomi is becoming wildly popular across Asia. Xiaomi is now the fourth largest smartphone vendor in China and the second biggest across India. Xiaomi is selling a large volume of smartphones through online channels, with key distribution partners such as Flipkart and JD," Linda Sui, director at Strategy Analytics, said.
The Xiaomi Redmi 4A, which is priced at Rs. 5,999, features a 5-inch HD display with a resolution of 720 x 1280 pixels. The phone sports a 13MP camera with single LED flash on the back and a 5MP shooter on the front.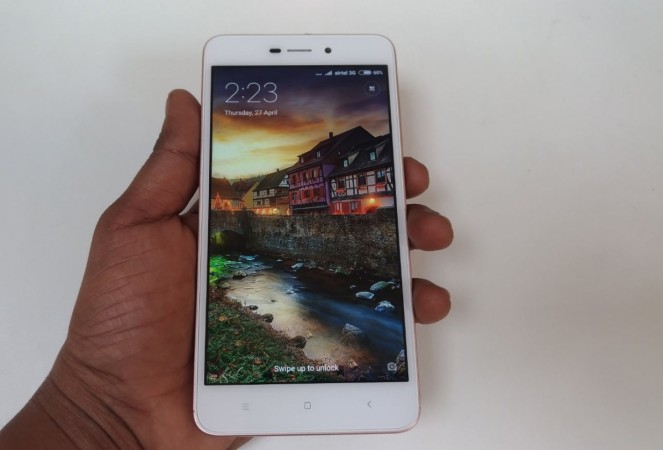 Powered by a Qualcomm-made Snapdragon 425 quad-core CPU and 2GB RAM, the Xiaomi Redmi 4A runs on Android Marshmallow-based MIUI 7, and comes with a 3,120mAh battery. The phone has dual SIM card and 4G LTE support, and sports 16GB onboard storage, which is expandable up to 128GB via microSD card.