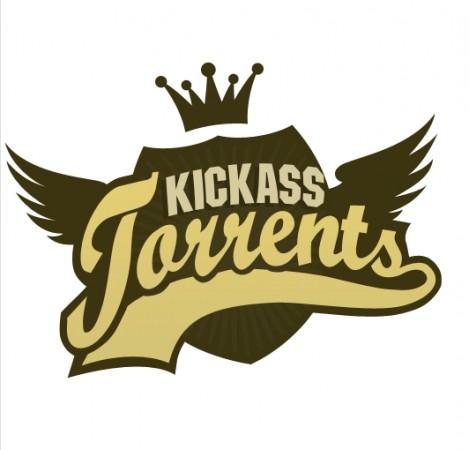 Torrent sites haven't had a favourable year in 2016. We witnessed some of the most popular torrent sites put to rest, but not all are gone for the world to suffer without pirated, illegal content, which is made available for the notorious netizens for free.
As tradition follows, Torrent Freak came up with the list of 10 most popular torrent sites of 2016. But what really matters is the number of sites that are really making it to the new year. As per the list, three out of ten torrent sites have been erased out of existence, but their absence is largely felt across the web.
Kickass Torrents was one of the most popular torrent sites, which had been serving the netizens for seven years. The final nail was put into the coffin in July 2006, but it managed to stay at the top of the most popular torrent sites of 2016 just like in 2015.
The Pirate Bay acquired the second rank this year, scaling up from number four last year, which was mainly due to its run-ins with the law-enforcement causing a temporary shutdown. As the list continues, we see some prominent names such as Extra Torrent, Torrentz and RARBG securing the third, fourth and fifth positions. All these sites are operational despite the increased scrutiny against torrent sites.
Due to the shutdown of several other prominent players such as EZTV and YIFY's YTS, unofficial domains with these popular names have erupted. Despite their lack of authenticity, users have flocked to these newcomers in large numbers.
EZTV.AG and YTS.AG acquire seventh and ninth positions in the list and we still see the once-popular Torrent Hound featured at the eight position despite its shut down in September 2016. Take a look at the list of all the torrent sites below:
KAT (Kickass Torrents) – shut down in July 2016
The Pirate Bay (TBP)
Extra Torrent
Torrentz – shut down in August 2016
RARBG
1337X
EZTV.AG
Torrent Hound – shut down in September 2016
YTS.AG
Torrent Downloads