The Tata Group is the 'most valuable Indian brand' this year too, with its brand value surpassing $15 billion for the first time, according to the consultancy firm Brand Finance.
A key development in this year's Brand Finance India 100" is that new brands comprise 20% of the list. Micromax, Flipkart, Sun Pharma and Royal Enfield are among the new entries.
The new brands represent various sectors, ranging from e-commerce, pharmaceuticals, automobiles, to telecom, heavy engineering and banking.
"There is increasing competition for places in the Top 100. Emerging sectors like e-commerce, telecommunications, technology companies, banking services are particularly competitive," said Ajimon Francis, CEO, Brand Finance India.
Here is the List of Top 10 Most Valuable Brands
1. Tata Group
India's largest business house is the top brand, with a value of $15.37 billion. The enterprise value of the group stands at about $121 billion.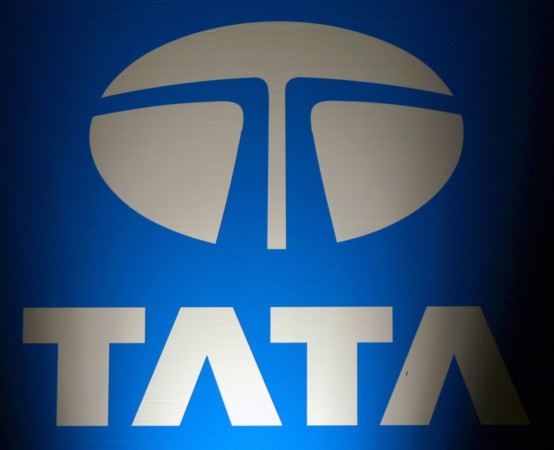 2. State Bank of India (SBI)
The Mumbai-based public sector lender has a brand value of $6.5 billion, with a market capitalization of $38 billion.
3. Life Insurance Corporation (LIC)
The brand value of government-owned insurance giant LIC is $4.92 billion.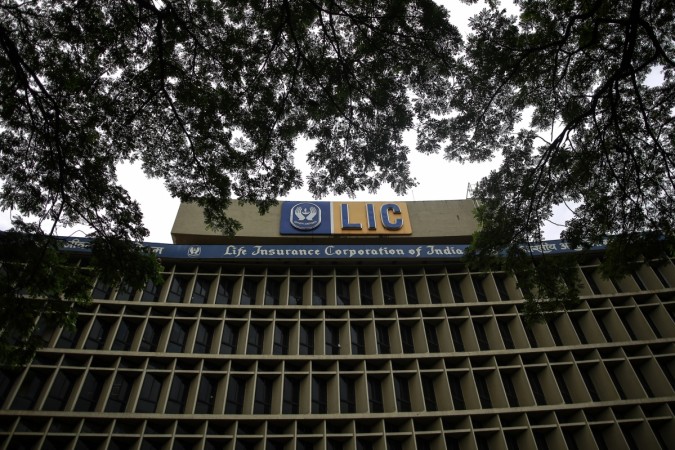 4. Bharti Airtel
Global telecommunications service provider Bharti Airtel's brand value is $4.52 billion.
5. Reliance Industries Limited.
Mukesh Ambani-owned Reliance Industries Limited (RIL) is the fifth most-valuable Indian brand, with a value of $3.66 billion. It is the second most valuable company in terms of market capitalization.
6. Indian Oil Corporation (IOC)
State-owned oil refiner IOC's brand value is $3.49 billion. The enterprise value of IOC stands at $28.3 billion.
7. Infosys
India's second largest IT firm Infosys has a brand value of $3.41 billion.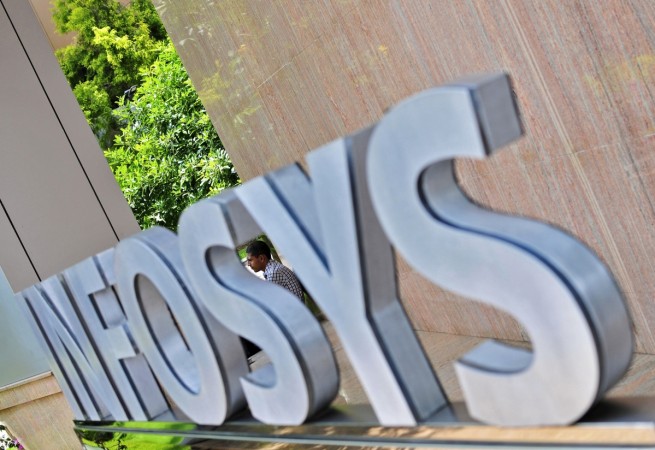 8. Larsen & Toubro
Domestic engineering company L&T is at eighth position in the list with a brand value of $3.23 billion.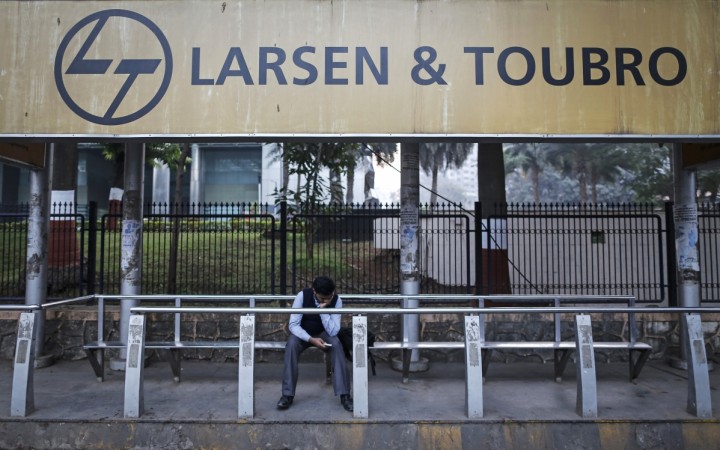 9. HCL
IT major HCL has a brand value of $3.14 billion.
10. Oil and Natural Gas Corp. Ltd (ONGC)
India's largest oil and gas producer ONGC is at the bottom of the top 10 list with a brand value of $2.89 billion.