Logitech powershell Gamepad
The perfect gamepad iPhone users were looking for, the Powershell is powered by a 1500 mAh battery and is compatible with iPhone 5+ and iPod Touch 5th Generation devices. The Powershell uses powerful, precise console-style analog controls and on-screen controls. The analog d-pad allows you to move your hands away from the screen for the clearest view of the action.
Samsung Gear VR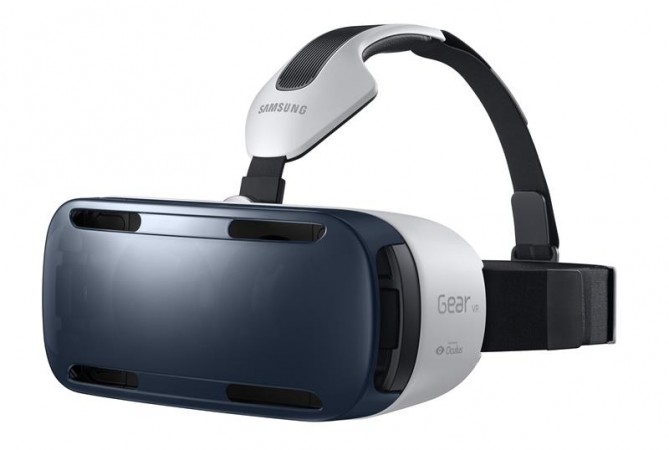 Comprising 16 full HD cameras with ultra wide lenses, Project Beyond is capable of shooting video footages at one thousand megapixel worth video in a second. The device also features another camera on the top to capture the overhead shots. Project Beyond is capable of streaming it live to any Samsung Gear VR headset, which can be controlled by the Samsung Galaxy Note 4 smartphone.
Qualcomm WiPower Wireless Charging Solution
The Wipower is a charging pad for charging the devices using controlled magnetic fields to replace traditional power cords. Based on modified cordless inductive technology, the WiPower adjusts transmitter supplied power dynamically without the need for control systems or communication.
Samsung Galaxy Note Edge Smartphone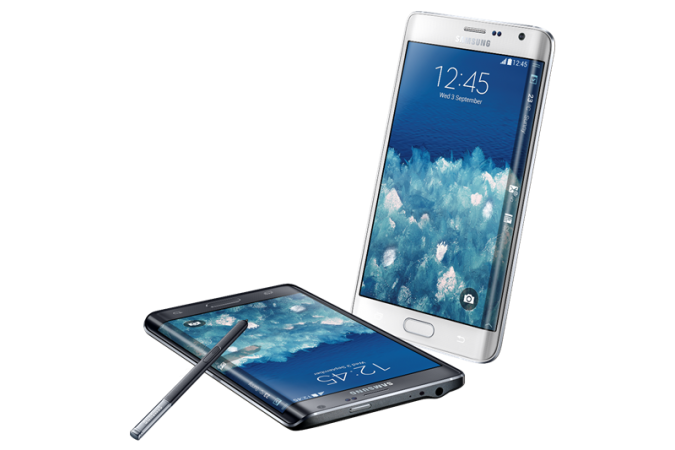 The Galaxy Note Edge smartphone blends the best of the Galaxy Note 4 experience with an intuitive second screen, evolved S Pen and superior viewing experience to create the most innovative and powerful mobile experience on the market.
Noke Padlock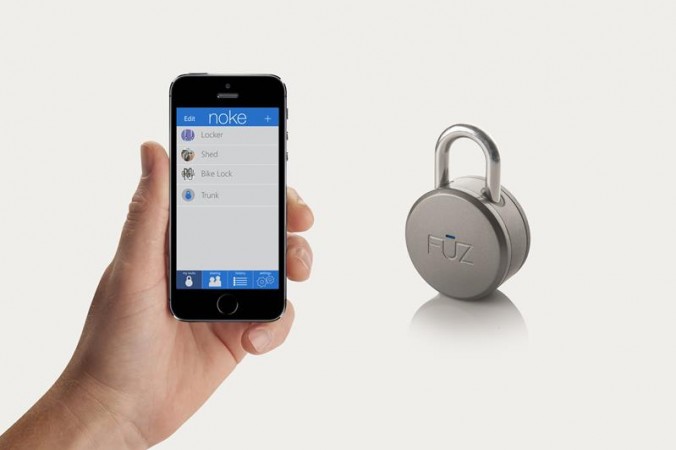 Noke is a simple solution to finding keys and remembering combinations of your lock. The Bluetooth based lock system looks like any other padlock devices available in the market. For operating this, you need to install the Android or iOS app and pair your lock via Bluetooth. To unlock Noke you just need to press the shackle, the device wakes up and unlocks as per your defined combination.
ZUtA Pocket Printer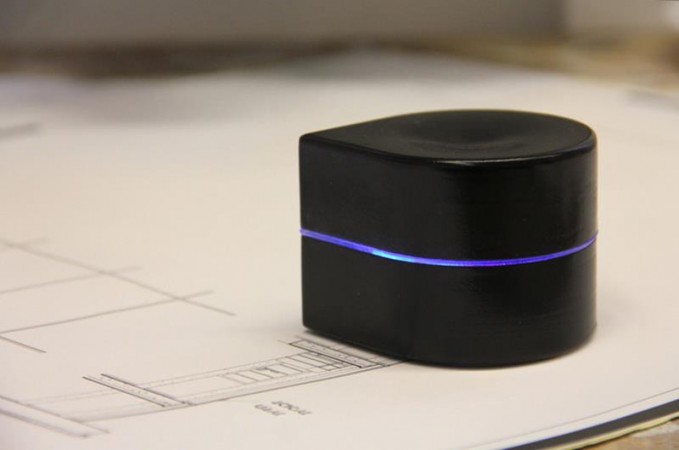 Zuta is a tiny portable robotic printer that is compatible with any electronic device and can be used anywhere. The Zuta doesn't require any special drivers or apps since it can be paired with any computer, smartphone or tablets. The Zuta can also print on any paper size with an approximate printing capacity of 1000 per cartridge. The printer uses a chargeable, which lasts up to an hour.
Saygus V Square Smartphone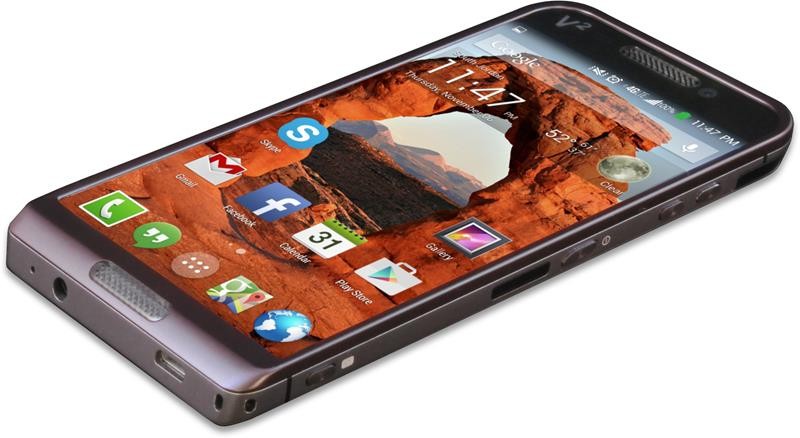 The Saygus V² smartphone is the first to introduce Optical-Image-Stabilisation cameras, Wireless HD, Harman Kadon 3D audio for the movies. The device also boasts an edge-to-edge 5-inch 1080p display, Snapdragon 801 processor, 3GB RAM, 64GB in-built memory, 21MP rear and 13MP front camera with a dual boot (Android and Windows) capability.
Polaroid Socialmatic Camera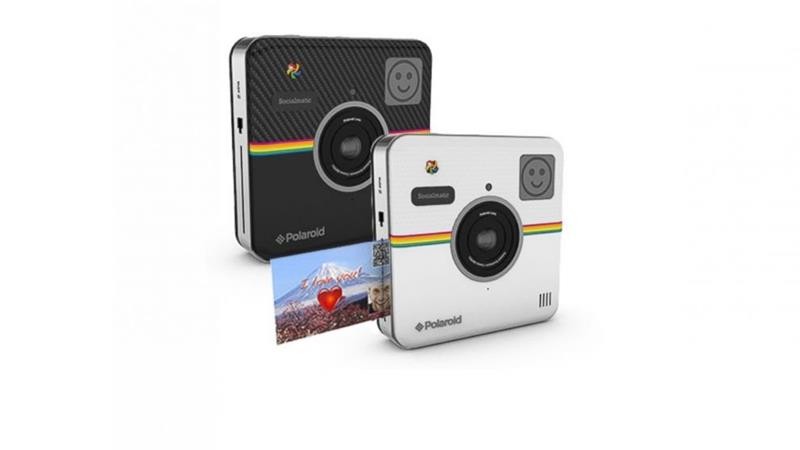 The Polaroid Socialmatic is an innovative camera, designed to empower people to instantly capture, print and share life's moments. It offers users a unique blend of vintage Polaroid instantprint camera appeal, along with modern conveniences and must-have digital sharing capabilities. Start by snapping your best shots with the 14-megapixel forward-facing and 2-megapixel user-facing cameras, and then instantly print physical photos and/or share them online via the Socialmatic PhotoNetwork and all major social media networks. The Polaroid Socialmatic boasts a full-fledged Android operating system with a desktop-grade Internet browser and email client, as well as built-in GPS, Wi-Fi and Bluetooth connectivity. These enable photo geo-tagging, remote printing, and a unique QR code feature.
Adidas miCoach Smart Soccer Ball
A traditional looking soccer ball, which can track your progress on the pitch, record the strike point, speed, spin and trajectory when you kick the ball. The 32-panel ball offers a natural feel and is compatible with selected iOS devices. The app can help you improve your techniques, boost your abilities, track your progress and share your best performances with friends.
Moto 360 Smartwatch
The round faced Smartwatch developed by Motorola combines the style without missing a single essential feature of a Smartwatch. Compatible with Android 4.3 OS or above devices, the Moto 360 is a great combination of style with features.