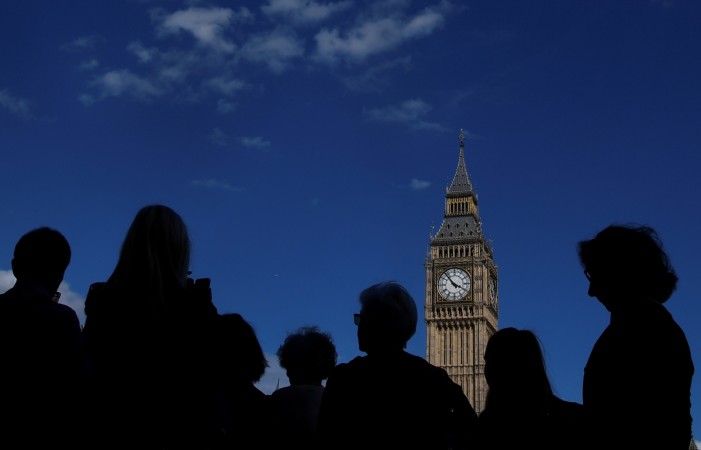 A country's economic growth depends significantly on business as it's a crucial provider of goods, services and jobs. According to a Forbes report, here are the lists of top 10 countries in the world for doing business. In this list of 153 countries, India is ranked 62nd. Have a look at the list and their relation with India.
Rank 1: United Kingdom (UK)
The UK is a top trading power and financial hub.
It is the third largest economy in Europe after Germany and France.
Key drivers of British growth are banking, insurance and business services.
India is expected to overtake the UK and France in 2018 to become the world's fifth-largest economy in terms of US dollar, according to a latest report of an economics consultancy based in Britain.
The UK has been the largest G20 investor in India since 2000. The UK companies at present employ nearly 788,000 people across India. At the same time, India is the third-largest investor in the UK. Indian companies invest more than in the UK than the rest of the European Union (EU) combined. More than 800 Indian companies currently operate in the UK, employing more than 110,000 people.
Rank 2: New Zealand
Over the years, New Zealand has moved from an agrarian economy to a more industrialised and free market economy and now competes globally with other countries.
The tremendous growth has boosted real incomes and pushed the growth of the technological and the industrial sector.
The country's attempt to expand free trade agreements still remains a top foreign policy priority.
According to the latest data, the country's educational expenditure is less than India. More recently, New Zealand also showed interest in extending ties with India considering India's fast-growing economy.
Rank 3: Netherlands
It is the sixth-largest economy in the European Union.
The Netherlands is a significant European transportation hub.
It has a high trade surplus, stable industrial relations and low unemployment.
Key industries in the country include food processing, chemicals, petroleum refining and electrical machinery.
The country is known for having a highly mechanised agricultural sector which employs only 2 percent of the workforce but is the second largest agricultural exporter in the world.
According to reports, the Netherlands is emerging as a hub for India in Europe as more than 200 Indian firms have a presence there, creating jobs and adding value to the Dutch economy.
Rank 4: Sweden
Sweden has achieved a high standard of living with its free-market capitalism and extensive welfare benefits.
The country is heavily dependent on foreign trade and timber, hydropower and iron ore constitute the resource base of the economy.
According to reports, Swedish companies directly employ 1,85,000 people in India, while creating up to 1.3 million jobs indirectly.
Rank 5: Canada
Since World War II, Canada's rapid growth of the manufacturing, mining and service sectors has transformed the country to mainly industrial and urban economy from a rural economy.
The nation has large oil and natural gas sector. Crude oil production is very high.
It is the largest foreign supplier of energy to the US including oil, natural gas and electric power.
Reports suggest that over the last few years, Indian investment in Canada has substantially increased in sectors like Information Technology (IT), software and natural resources.
Indian corporate giants such as Tata, Aditya Birla, Essar, Mahindra, Infosys, and Wipro have their major operations in Canada.
Rank 6: Hong Kong

Hong Kong is well-known worldwide to business owners.
Both air and sea transport facilities in the country help for shipping, logistics and freight forwarding services.
Hong Kong has the highest inflation in the top 10 Forbes list of best countries to doing business.
Open government policies, infrastructure and competitive tax rates are the major attractions in Hong Kong.
According to reports, Hong Kong is a super-connector that can provide Indian traders a vibrant platform to do business. Indian traders use Hong Kong as a platform to connect with other Asian markets.
Rank 7: Denmark
Denmark's economy is driven by high-tech agricultural sector.
It has an advanced industry with world-leading firms in pharmaceuticals, maritime shipping and renewable energy.
The country also relies heavily on foreign trade.
Indian companies have established their presence in Denmark's IT, renewable energy and biotechnology sectors. Over 125 companies from Denmark have invested in Indian renewable energy, shipping, IT and food processing in India.
Rank 8: Ireland
Ireland is small, modern and trade-dependent economy.
The country is now a top destination for Indian students, and it has a large population of Indian professionals and overseas Indians.
Rank 9: Singapore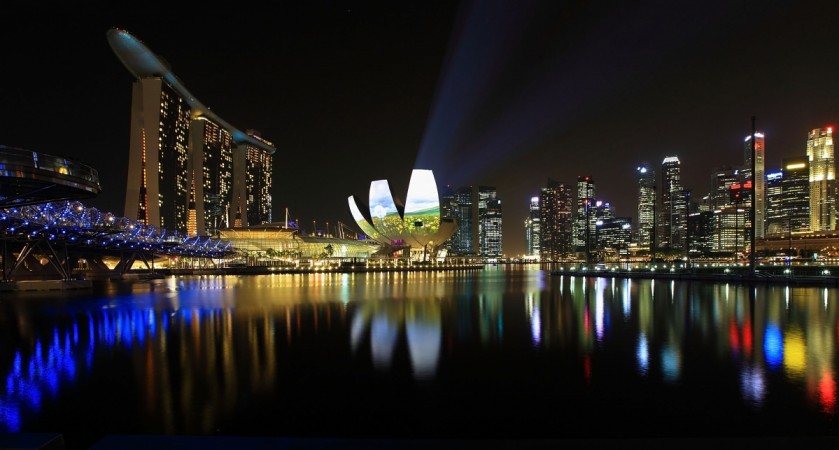 Singapore has a highly developed and successful free-market economy.
Unemployment is very low.
The economy depends on exports like consumer electronics, IT products, medical and optical devices and pharmaceuticals
Singapore is India's second largest trading partner among the 10-nation Association of Southeast Asia Nations (Asean).
Rank 10: Switzerland
Switzerland has a modern market economy with low unemployment, highly skilled labour force.
It is also one of the world's most competitive economies.
The first major investment by Swiss companies in India came in the mid-50s. Switzerland is an important trading partner for India outside the EU.