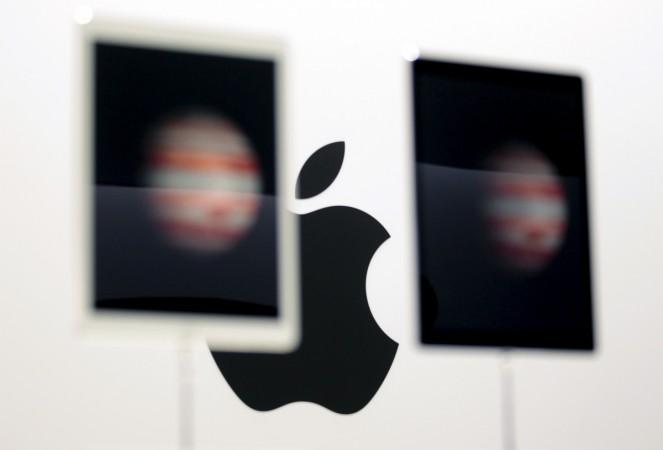 Apple iPhones and iPads are widely embraced for their ease-of-use – all thanks to Apple's proprietary mobile operating system called iOS. But sometimes it gets difficult to find a particular function that's beyond calling and texting. It can be a simple task like taking a screenshot, or deleting call history or even saving a GIFs on your iPhone.
Every iPhone and iPad user goes through this at least once. If you find it too embarrassing to ask your friend for help or fear of being mocked over these basic functions, Apple is here to help in the best way it can.
Apple Support website is filled with such FAQs, and it offers step-by-step guides on how to get about your iPhone and iPad. However, if you're not up for read-and-help-yourself guide, teach yourself by watching one of Apple's videos.
Apple Support YouTube channel, which was registered on October 5, had been dormant until Monday when Apple decided to take it live. The official YouTube channel for Apple Support was populated with its first set of videos, all of them under 2 minutes, to give a quick iOS how-to guide for its novice users.
Here's the list of the first 10 videos that went live on Apple Support:
How to add and send attachments in Mail on your iPhone or iPad
With these videos going live, it is clear that more are likely to follow. Users can subscribe to Apple Support by tapping "subscribe" button on the right. The official account has Apple's logo in white against a blue background. This will help you distinguish the parody accounts. Or you can simply follow THIS link.
While you're at it, you can subscribe to IBTimes India's official YouTube channel as well to get latest updates on everything that's happening around technology, entertainment, politics and more.