We all are afraid of something or the other in our life. Ever wondered what our favourite Bollywood stars' phobias could be about?
Here is a list of 7 celebrities with strange phobias:
Sonam Kapoor
Sonam Kapoor is afraid of elevators and prefers stairs instead. When the actress confessed about her phobia of getting on elevators, her sister Rhea, in order to help her conquer her fear, made Sonam ride up and ride down 55 storeys of the hotel in an elevator in which she was staying in. According to TOI, Sonam said, "I got into the elevator and when I came out, I felt I was going to faint."
Anushka Sharma
The Jab Harry Met Sejal actress has got this strange fear of riding bikes. According to Mid-Day, the actress freaked out while filming a scene for her film 'Matru Ki Bijlee Ka Mandola'. Though Imran Khan rode the bike, the actress was still scared. Imran assured Anushka that he won't let her fall off the bike and drove at a considerably lesser speed to make her feel safe.
Aamir Khan
Aamir Khan suffers from the fear of death or thanatophobia. In fact, according to TOI reports, the actor shared his strange phobia while shooting for a film. In fact, during the shoot of Dangal, Aamir was given a 5-month break between his schedules and he feared what would happen to the film if anything happened to him. So he told the film's director Niteish Tiwari that everything should go as usual and he only needs to find a person who would play the character of young Mahavir Singh Phogat. He even went on to suggest names of young actors like Ranbir Kapoor, Ranveer Singh, Varun Dhawan and Shahid Kapoor.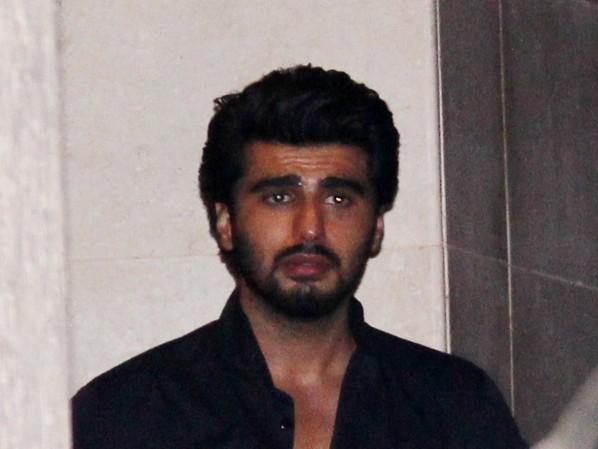 Arjun Kapoor
On-screen, actor Arjun Kapoor may be the hero who beats up the villains but off-screen he is scared of a very weird fear, guess what, he is scared of the ceiling fan. According to BusinessofCinema, the actor himself confessed about it saying, "I have a phobia of ceiling fans. I don't have a single ceiling fan at home."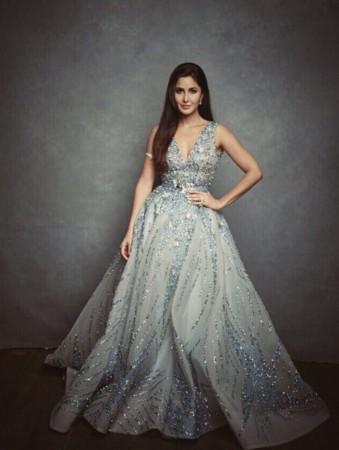 Katrina Kaif
The beautiful actress, Katrina Kaif, is afraid of tomatoes. According to reports, she even rejected a commercial of a Tomato Ketchup for the same reason. Her fear of tomatoes became even worse after the doing the tomato festival scene in Zindagi Na Milegi Dobara.

Shah Rukh Khan
Shah Rukh Khan is afraid of riding horses. He had a really bad experience when it comes to horses and doesn't want to ride them again. He said in an interview with Sony Liv that the horse he rode for Karan Arjun kept running and it didn't stop where it was supposed to. The crew members later came to his rescue and from there on he decided not to ride horses.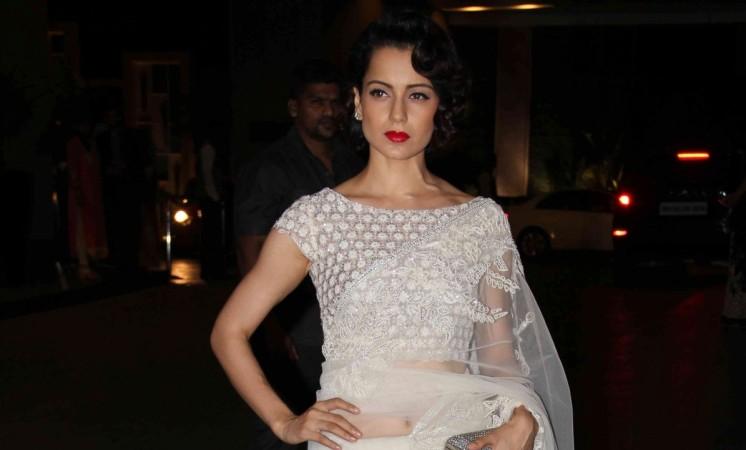 Kangana Ranaut
Kangana Ranaut has the fear of driving. Though she has got a licence to drive, she reportedly freezes when she is behind the steering wheel. According to Mid-Day, "She feels her driving phobia started when she tried to drive one day and banged into an auto rickshaw."