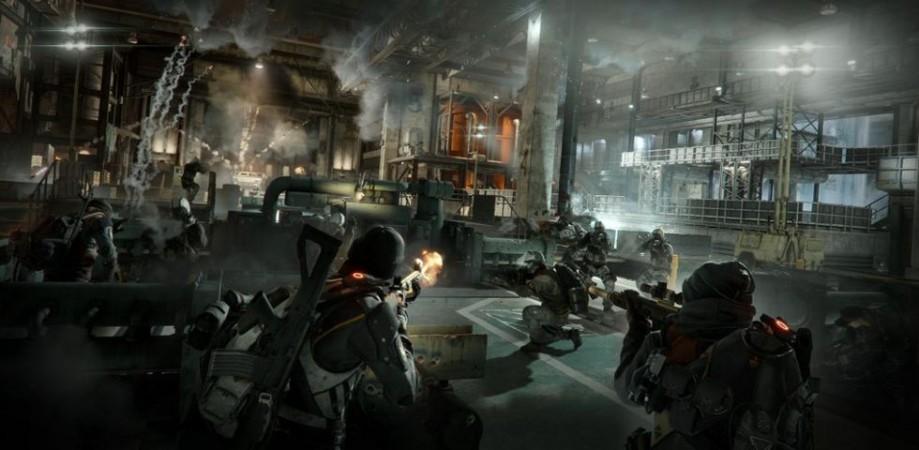 Ubisoft has deployed the much-awaited April 12 Incursions update to "Tom Clancy's The Division" that will finally bring fixes to the Daily Hard and Challenging missions that had disappeared due to a bug in the previous update.
Players were unable to play the daily missions and Ubisoft noted that it could only be fixed with April 12 update.
Ubisoft's community developer posted the new update's changelog in a Forums post. The new update includes the following changes, after the April 12 server restart:
Named enemies in Challenge mode will now only guarantee one High-End item like all the other named enemies
Incursion: Falcon Lost
The APC will no longer take damage from players' weapons
The APC's Mortar weapon will now fire correctly

Several fixes to improve server stability
The community developer also mentioned that the company is aware of the issues that some players are facing where their characters are missing. He noted that this will need "further investigation" and the current hotfix will not be able to fix it.
Incursions are missions that are difficult and will require co-operation among players, preparation and a high degree of skill. Players will have to find the right strategy to take out the enemies, for which they will be rewarded with the best loot.
"The Division" players will gain some new gear sets and exotic weapons like the Tactician's Authority for Support, Path of the Nomad for Survivor, Sentry's Call for Sniper and Striker's Battle Gear for Striker. These will be able to unlock powerful effects.
Each gear set is adapted to a different gameplay style and the update will enable its members to exchange loot with others in the game. The April 12 Incursions update lets players take up daily and weekly assignments straight from division command.
The update will see that agents in the Dark Zone get supply drops that will aid them in their offensive against the enemy. Teams have to race to get these supply drops before other teams.
"The Division" is available for PC, PS4 and Xbox One.