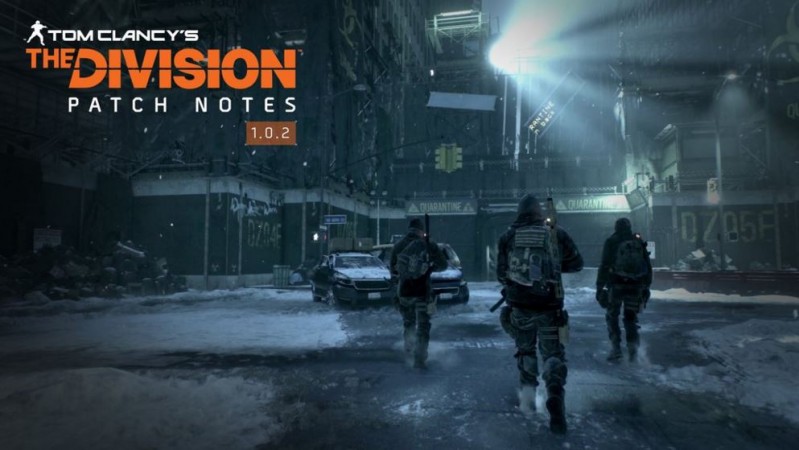 Ubisoft's popular video game, "Tom Clancy's The Division," is expected to be go under maintenance for about three hours as players wait for the daily missions to be back following the April 12 update.
Earlier, the company had apologised and assured The Division players that they would fix the Daily Hard and Challenging missions that had disappeared due to a bug in the April 12 update 1.1.
"Please note that the issue with Daily Hard and Challenging missions will be fixed with the Update deployed on April 12," Ubisoft said in the game's official Twitter post.
The game is estimated to face downtime for about three hours. The size of the patch will vary from 4GB to 4.7GB, depending on the platform, Ubisoft said in a forum post.
It shared the deployment schedules for April 12 update 1.1:
09:00 a.m. CEST
03:00 a.m. EDT
12:00 a.m. PDT
The patch notes below detail the changes that will come because of the April 12 update 1.1 (Ubisoft forums):
Game Changes
Gameplay
Named enemies of level 30 and more will now always drop one High-End item when killed
Crafting
Level 32 named enemies will have 40% chance to drop Division Tech materials
Bug Fixes
Rehabilitated Talent will no longer remain active when the character is not under a Status Effect
Fixed a bug where Daily Hard and Challenging missions would no longer reset every day
Previously, Ubisoft had released update 1.1 April 7 that had brought a new Incursion mission called Falcon Lost, added several bug fixes, new trading system, Dark Zone supply drops and two high-end weapons.
It had also added new gear sets that would unlock specific classes like marksman, assault and support when equipped. It will also add spectator camera to the game.
"Tom Clancy's The Division" was released March 8, 2016, for PC, PS4 and Xbox One.