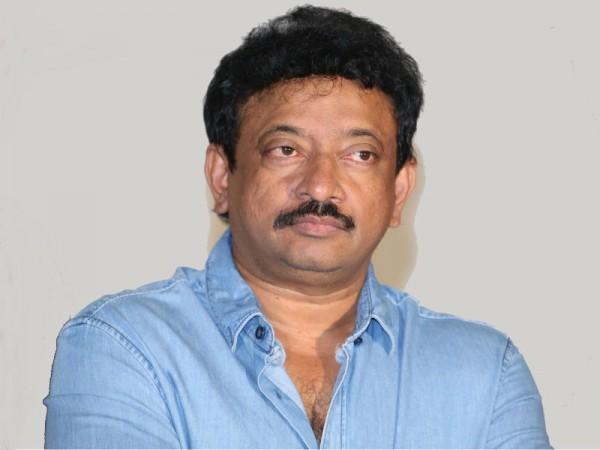 Filmmaker Ram Gopal Varma has come down heavily on the Telugu Film Chamber of Commerce (TFCC) over its memorandum to the Telangana government.
It is known that Ram Gopal Varma is probably the only Tollywood celeb, who is batting for the celebs allegedly involved in the drug scandal. He has been vocal against the SIT, Telangana government and media for the last few days. He has also been posting a series of comments on Facebook to question them.
Recently, the TFCC had given a memorandum to the Telangana government about the handling of Tollywood celebs in the drug issue. In its letter, the chamber claimed: "Because of a few people, the entire industry got a bad name, which is very sad." It further requested a probe in a discreet manner.
It has now emerged that Ram Gopal Varma is upset with the letter and took to his Facebook page to question the submissive behaviour.
Ram Gopal Varma asked: "What are they apologising for? Who told you that some people have made mistakes? Instead of taking on those authorities who painted some individuals as guilty even without any proof of guilt, the Chamber is speaking as if conclusions have been made in the case."
"The people who were questioned never admitted to any mistake and neither did the cops conclude anything. Then why did the Chamber send an apology letter and how can they decide that those who were questioned were found guilty? Instead of writing an apology, the Chamber should ask the authorities how they concluded that everyone who got notices actually did something wrong, without proving anything," RGV added.