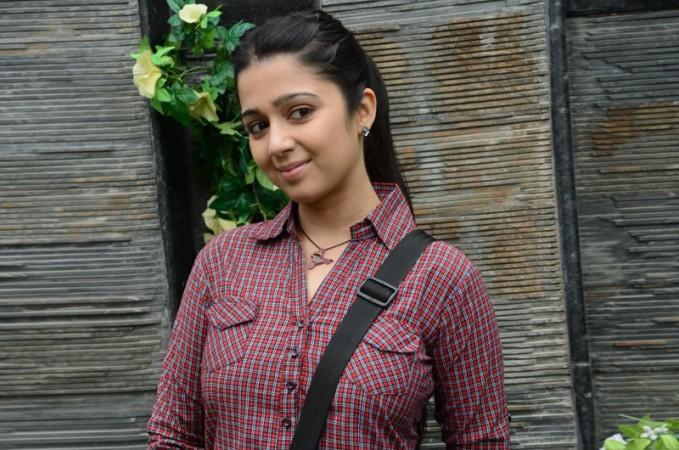 Actress Charmme Kaur is being questioned by the SIT (special investigation team) over her involvement with drug racket in the Telugu film industry.
Charmme Kaur is one among the 12 Tollywood celebs, who have received notice from the SIT. She was asked to appear before the team on Wednesday. The actress checked into the office of the excise department in Hyderabad this morning. It is reported that the SIT started interrogating her at 10.30 am and it is not clear when the questioning will end.
Charmme Kaur had filed a petition at the High Court on Monday. She had raised her concern over the SIT interrogation going until late night. The High Court has instructed the SIT to question her between 10 am and 5 pm.
The actress had requested the court to permit the presence of her lawyer during the interrogation. But the court asked her to face the interrogation alone. She had complained about SIT forcibly collecting the samples of blood and hair. She had urged to include women officers in interrogating team. She had also expressed her concern over leaking the information to media.
Soon after Charmme filed the petition, Akun Sabharwal, the director of excise enforcement, addressed the media to clarify her allegations. He said his team was following all the guidelines laid down by the Supreme Court and there is a woman officer in the SIT. He also denied taking samples of blood and hair.
"We are not forcing anyone. Only two people have given samples so far and that too after written consent. If they don't want to give, then we just state that in the case diary and submit it in court. The court can make its own assessment," Akun Sabharwal had told reporters at the press meet on Monday.