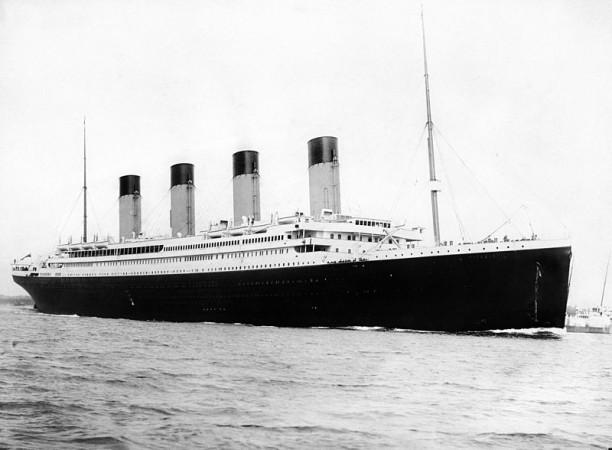 Ever wondered how it must have felt when Titanic hit an iceberg on her maiden voyage and went down? China is giving you a chance of witnessing one of the worst tragedies, the sinking of the RMS Titanic, that killed 1,517 passengers and crew members.
China is building a life-sized replica of the Titanic. The construction began on Wednesday in Sichuan province with a keel-laying ceremony and fireworks, which was attended by former British deputy prime minister Peter Mandelson and several designers from the United States.
The replica, which sparked controversy when it was announced, is built to boost local tourism. The ship measures 885 feet in length and 92 feet across (the same size as the original), and is being built with an investment of around $145 million.
The ship would recreate the collision of the ship with an iceberg that sank the original Titanic in the Atlantic Ocean on April 14, 1912. The replica will also feature the exact reproduction of the original vessel, including the lamps, door handles and toilets.
Su Shaojun, Steven Star chief executive, which is the investor in the replica, said that China is building something of universal value. "It's not like a certain country owns this thing. Just like the U.S. can make 'Kung Fu Panda' and that's very common. Same with 'Mulan'. For China, the Titanic represents something of universal value," he said, according to the state-run China Daily.
"After the RMS Titanic sank, nobody saw its complete set of blueprints. Many blueprint fragments found their way into the hands of collectors or remained missing. We spent many years collecting the blueprints from many parts of the world and managed to obtain most of them."
The replica, which created controversy when it was announced in 2013, is expected to be ready in 2017.