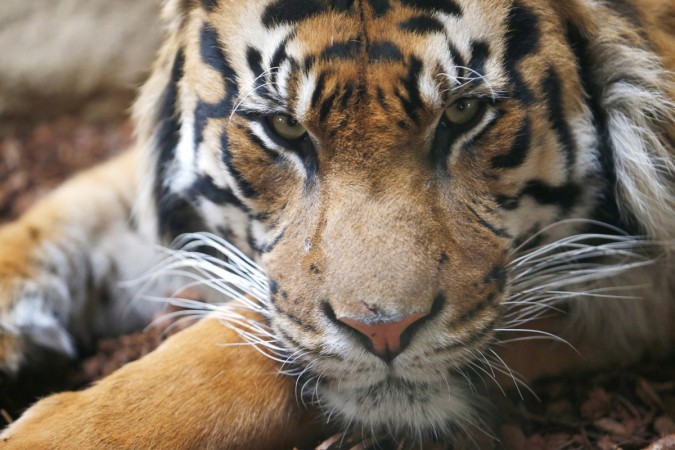 Tiger menace claimed one more victim on Tuesday, when a man was mauled to death at Nellakkottai on Kerala-Tamil Nadu border.
The victim was identified as Bhuvaneswaran and his body was found near the Nellakottai Estate Road.
The forest department confirmed that the killer was a tiger and not a leopard as claimed earlier, according to Manorama.
Teams of veterinary doctors and forest department officials will visit the spot on Wednesday and collect evidence to confirm that the man-eater is indeed a tiger.
Last month, two persons were killed in Bathery and Pattavayal in Wayanad by a tiger, which was later shot dead by the forest department.
On that occasion, the tiger was last seen in an estate in Pattavayal, on the Kerala-Tamil Nadu border, where it killed a female estate worker.
The repeated attacks on humans had sparked anger among the locals who protested and ransacked the forest office at Bidirkadu.