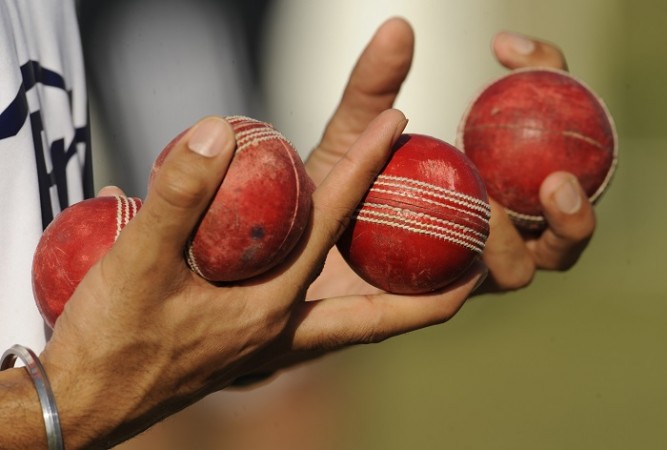 Cricket bodies the world over are very strict regarding the anti-corruption code, and take strict action against the violators, as three Australian cricketers found out on Wednesday. Women's Big Bash League players Hayley Jensen and Corinne Hall, and South Australia Futures League player Joel Logan, have been charged for betting on matches.
The decision was confirmed by Cricket Australia, who have banned Jensen and Hall from participating in any cricket related activities until Oct. 21, 2016. Logan, who is said to have placed bets during the World T20 competition in March-April, was slapped a suspended ban for breaching the CA's anti-corruption code.
It was found that Jensen had placed a bet during a Test match (men's) featuring Australia and New Zealand in November 2015. Hall had made bets during an ODI competition last season.
Such kind of an action from CA will serve as a timely reminder to all the cricketers not to get involved in such acts, which will led to suspensions and bans as well.
"We take a proactive, zero-tolerance approach to maintaining the integrity of our sport and this includes any form of betting on cricket globally," Cricket Australia's Head of Integrity Iain Roy said in a statement.
"Players in Australia are required to complete an anti-corruption education session before they can compete in any competition, including all players in our Underage National Championships. We continually remind players that betting on any form of cricket is strictly prohibited and this is written into our Anti-Corruption Code.
"These players have accepted the seriousness of their errors and have voluntarily accepted their sanctions. This serves as a timely reminder to all players in Cricket that the integrity of our game is a high priority and we won't accept this being compromised."
However, this is not the only instance when CA have been strict on such matters. Earlier in the year, female cricketer Piepa Cleary was banned for half a year as she had placed a bet in one of the Test matches between Australia and New Zealand.