Arsene Wenger looks dead serious to rope in Monaco hotshot Thomas Lemar to Arsenal this summer. Multiple bids for the player have been rejected by the French club, but it seems Wenger has come up with an unique and a bit-shocking strategy to tick off the expectation of signing Lemar.
According to reports in the British press on Tuesday July 18, Arsenal are looking at a mass exodus of players to generate funds for the transfer of the versatile 21-year-old midfielder Lemar.
As many as eight Gunners stars could be making their way out of the Emirates as Wenger eyes a third bid for Lemar worth £80million. If the transfer does go through, there is no doubt that the France international will be the biggest signing in terms of money, Arsenal will make.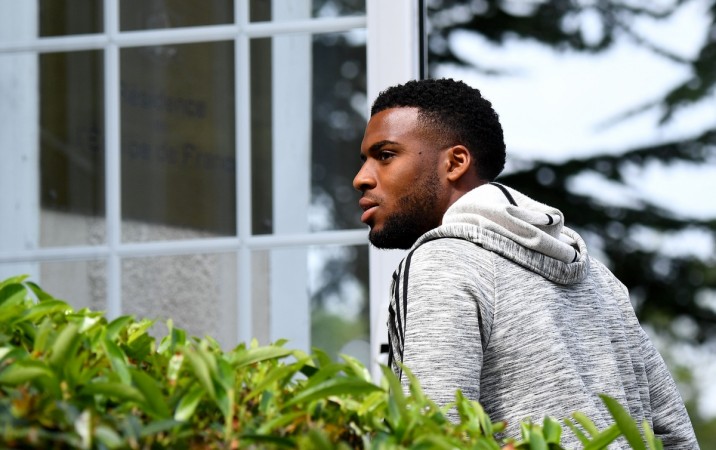 Just a few days back, Wenger roped in highly-rated French striker Alexandre Lacazette for a reported £52m -- a club transfer record.
The failure to land Kylian Mbappe has made Wenger set his eyes on Monaco's next biggest star in Lemar, and the French tactician is determined to complete the record signing before the start of the Premier League 2017-18 season.
As per the British press, these are the eight players who could be exiting Arsenal:
Kieran Gibbs (left-back)
Possible new destination: Newcastle or West Brom
Carl Jenkinson (right-back)
Possible new destination: Newcastle
Calum Chambers (defender)
Possible new destination: Crystal Palace
Wojciech Szczesny (goalkeeper)
Possible new destination: Juventus
Lucas Perez (forward)
Possible new destination: any La Liga side
Jack Wilshere (midfielder)
Possible new destination: unknown
Mathieu Debuchy (defender/defensive midfielder)
Possible new destination: Nice
Olivier Giroud (forward)
Possible new destination: Everton, Marseille or West Ham