You may think that why X-Factor 2017 contestant Kayleigh Taylor looks familiar. Actually, you have seen her previously on The Jeremy Kyle Show three years ago. And, the mother of three had been accused of stealing the phone of her estranged father at that time.
Also read: Celebrity MasterChef fans irate as Ulrika Jonsson goes through to the next round
The 27-year-old Kayleigh wowed the judges Simon Cowell, Nicole Scherzinger, Louis Walsh, Sharon Osbourne with an emotional rendition of My Immortal by US rock band Evanescence.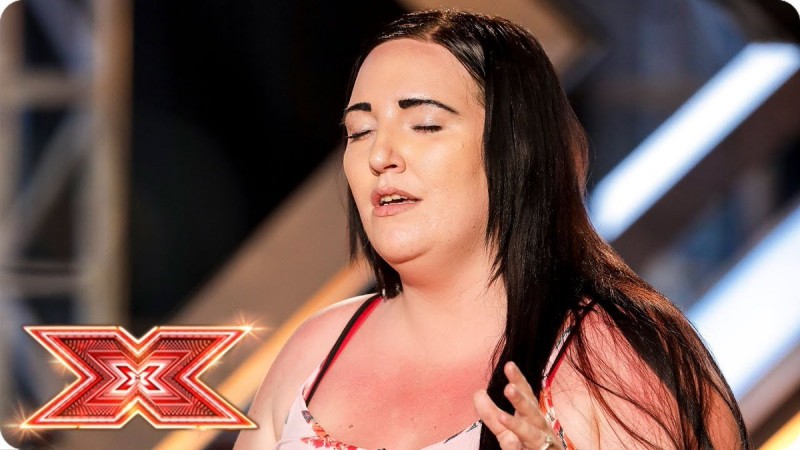 The former Jeremy Kyle show participant underwent a lie detector test on the ITV program in which she was found accused of stealing a mobile phone of her estranged father. Apparently, she denied the accusation of stealing the phone during the lie detection test.
Speaking of her appearance on the talk show, she recently told The Sun, "I don't pretend to be perfect. I'm human."I've made a number of mistakes in the past and I'm now trying to better my life."
Her soulful performance impressed all the four judges as she received nods from everyone. Not only that, Sharon Osbourne also gave her an inspirational speech while Kayleigh called herself a "Vicky Pollard lookalike".
The mother of three is a huge fan of judge Simon Cowell as she lifted her top a little to show off her tattoo of Cowell's name on her back.
The reality show airs on ITV1 at 8 pm ET on every Saturday.