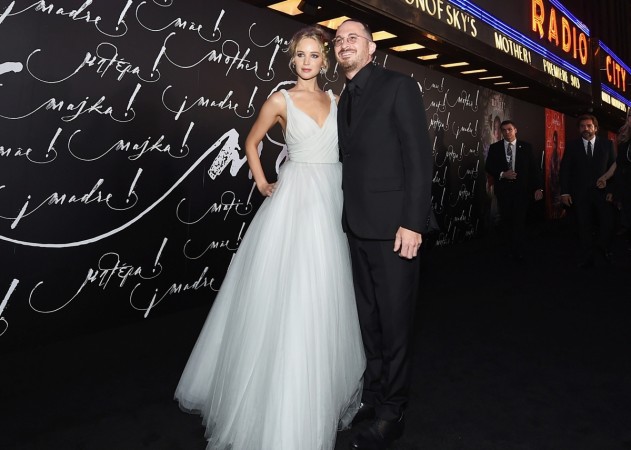 Jennifer Lawrence and Darren Aronofsky have reportedly called it quits after dating for almost a year. The American Hustle actress began dating the 48-year-old director last September, shortly after wrapping Mother!.
Also read: Mother! movie box office collections: Audience hates Jennifer Lawrence's new horror movie, bombs at the BO
The couple kept their relationship really low-profile throughout the year. They kept mum about everything even during the promotion of the movie, apart from posing together at the New York premiere of the film.
Aronofsky's Mother! bombed terribly at the box office, and received merciless reviews from film critics. Hence, there are rumbling that the failure of the movie might have played a significant role in their break-up.
While why the duo broke up is not apparent, Lawrence recently revealed the reason for her break-up with ex-boyfriend Nicolas Hoult in an interview with The Hollywood Reporter.
She said the controversial nude photo leak played a factor in their split.
Several sources revealed that Lawrence and Aronofsky remain friends despite their split a month ago.
The Oscar-winning actress had earlier been romantically linked British actor Nicholas Hoult and Coldplay frontman Chris Martin.
The Black Swan director, meanwhile, was previously in a long-term relationship with actress Rachel Weisz, with whom he has a 10-year-old son as well.
The pair broke up in 2010 and Weisz subsequently got married to her Dream House co-star Daniel Craig.
Jennifer Lawrence and Darren Aronofsky break-up: The controversial failure of Mother! is the reason?