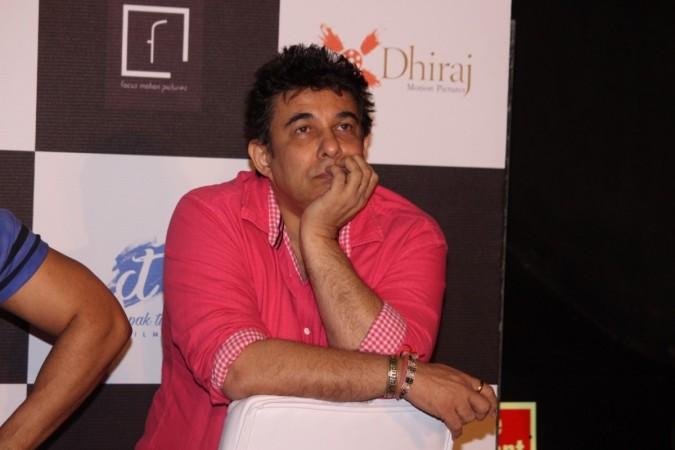 Yesteryear Bollywood actor Deepak Tijori, who has several hit movies to his credit including Jo Jeeta Wohi Sikandar, Aashiqui, Anjaam and Ghulam, is making headlines for the wrong reasons.
The actor's personal life has garnered attention after his wife Shivani Tijori filed for divorce. Apparently, she suspects that Deepak is having an affair with a Yoga instructor and hence has decided to part ways. As per reports, she has now filed a petition seeking an order for maintenance for herself and her 20-year-old daughter Samara.
However, the twist in the case came to light when Deepak realised that Shivani had not divorced her first husband and hence their marriage is not even valid in the first place. The Aashiqui actor has now reportedly filed a counter case against her.
These kind of cases are pretty rare, when a spouse is unaware of whether his/her partner has legally terminated the previous marriage or not, we decided to dig a little deeper into it to find out if the filmmaker-actor is liable to pay for Shivani and Samara's expenses.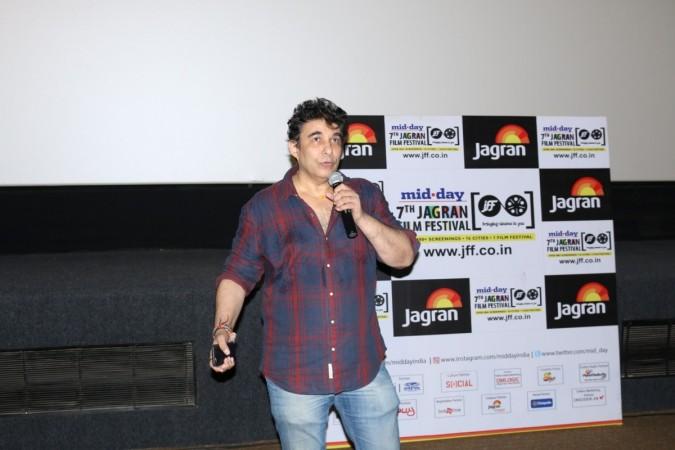 We got in touch with an advocate at the Guwahati High Court, who told IBTimes, India: "When a woman files a petition under Section 13 of the Hindu Marriage Act, 1955, for a decree of divorce and along with the said petition seeking an order for maintenance of herself and her children then the man cannot take the defence of a live-in relationship."
"The court has cited on various occasions that if a man and woman lived like husband and wife for a long period and had children, the judiciary would presume that the two were legally married. The man is bound to pay maintenance to the woman and children born from the relationship," he added.
The advocate further said that although Deepak has all the rights to simultaneously file a petition against his wife, he will still have to bear the expenses of not just Shivani but also his unmarried daughter, since under Section 125 (1)(c) of CrPC. (The Code of Criminal Procedure), a man has to pay for the expenses of his daughter until she is married.
It looks like Deepak has a tough time ahead.