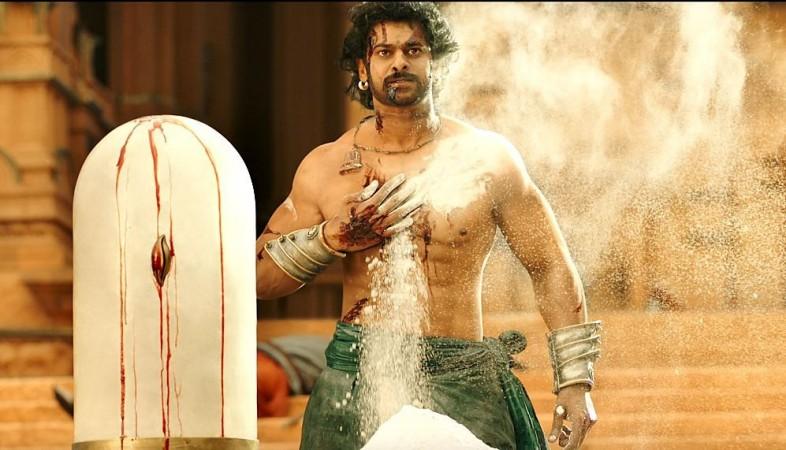 After the humongous success of Baahubali 2 (Bahubali 2), Prabhas is no longer a regional actor, but has become a global star. While he has now joined the club of top south industry stars, he has also garnered a huge fan-following among Bollywood lovers.
Also read: After watching Baahubali 2, 10 things you need to know about the real Baahubali
Of late, there has been huge demand for Prabhas to make his Bollywood debut. Reports suggest that several big film-makers in Bollywood have been approaching the Baahubali 2 star to feature in their movies. Even Karan Johar, who holds the Hindi distribution rights of Baahubali 2, is reportedly keen to launch Prabhas in Bollywood.
However, the actor will reportedly not enter the big industry as of now, and he has a valid reason. It has been reported that Prabhas is quite interested in making his debut in Bollywood, but will not be able to do it so soon.
While Prabhas is reaping the fruits of the overwhelming success of Baahubali 2, he has also started prepping for his upcoming regional movie Saaho (Sahoo). It is another big project that will require the actor to allot a lot of time and energy.
So, Prabhas has decided not to take up any other project, even any Bollywood movie, until he finishes all his current south projects, according to Bollywoodlife. Well, that sounds pretty fair on part of the actor.
Prabhas had invested as much five years solely for the making of SS Rajamouli's Baahubali series. The actor had not taken up any other project during this time as he felt that it could shift his focus from the mammoth movie. The director had recently also revealed that Prabhas had faced financial hardships as well for this decision, but he did not deviate.