Ever wondered why Apple's iPhones and iPads come with Google as default search engine? Well, a research firm has claimed that the Cupertino giant is receiving billions of dollars per year from Google for the service.
Search giant Google will pay about $3 billion to Apple Inc. this year to remain the default search engine on iOS devices iPhones and iPads, reported CNBC quoting research and brokerage firm Bernstein's note to the investors.
The firm said in its report that a large chunk of revenue from Apple's services business comes from Google's licensing fees, and it will about $3 billion this year against $1 billion it paid three years ago.
"Court documents indicate that Google paid Apple $1B in 2014, and we estimate that total Google payments to Apple in FY 17 may approach $3B," Bernstein analyst A.M. Sacconaghi Jr. said according to CNBC.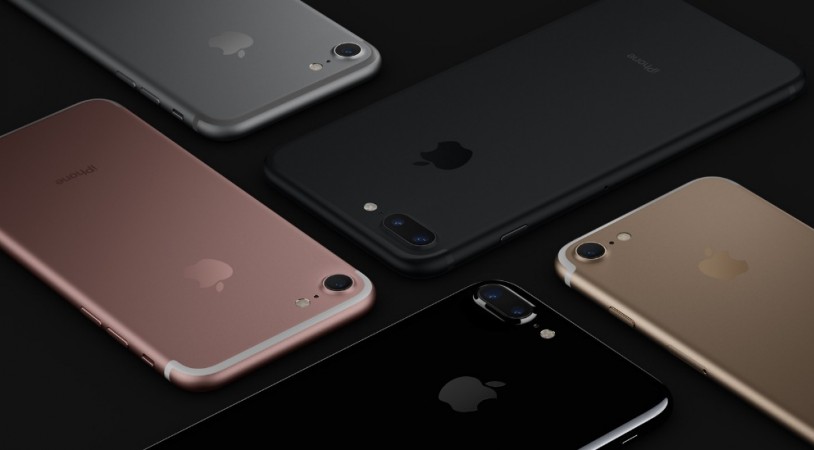 "Given that Google payments are nearly all profit for Apple, Google alone may account for 5% of Apple's total operating profits this year, and may account for 25% of total company OP growth over the last two years."
Sacconaghi went on to say that it's a win-win for both the companies as Google, too, earns from its licensing deal with Apple. He said about 50 percent of Google's mobile search revenue is from Apple's iOS devices, making it difficult to break the deal.