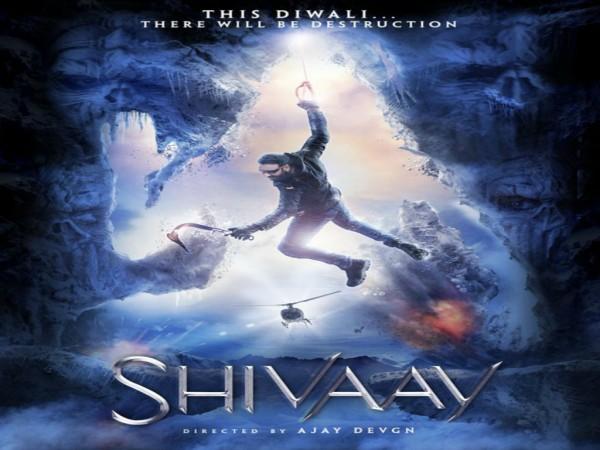 Ajay Devgn's "Shivaay" will get three trailers and one of them will apparently be attached to "Rustom." This could very much be possible because Ajay's manager, Kumar Mangat, is distributing Akshay Kumar's film.
"Ajay thinks Rustom is going to be a big hit and that's why he is attaching his directorial Shivaay's theatrical trailer to Akshay's film. He requested Akki through Kumar Mangat whether they could attach it. Ajay has been living in the edit studio almost 18 hours every day to make sure that the trailer is complete so that it can be attached to Rustom," a source told DNA (as cited by BollywoodLife).
Also, there have been reports that one of the "Shivaay" trailers will be out on Friendship Day, Aug. 7. Ajay plans to visit a fan club at Indore in Madhya Pradesh and celebrate the release of the trailer with his admirers. The actor plans on introducing Sayesha Saigal at the meet-and-greet event.
"Shivaay" is a special for the actor for a couple of reasons:
After "U Me Aur Hum," this is Ajay's second film as a director. He will be seen performing some death-defying stunts in "Shivaay." This one time, his car crashed on the sets, but he walked away unhurt.
"It was a bad crash. Sir was seated on the bonnet and was not prepared for a car to suddenly come driving in, especially because the area was cordoned off. The actor was saved in the nick of time by a crew member," a source had told Bombay Times.
"Shivaay" arrives in theatres on Oct. 28, same day as Karan Johar's "Ae Dil Hai Mushkil," which stars Ranbir Kapoor, Aishwarya Rai Bachchan and Anushka Sharma in key roles.