Here's exciting news for fans of The Kapil Sharma Show who had been missing the show ever since it went off air a few weeks ago.
According to a report, the comedy show will resume shooting for new episodes from October. "Kapil is totally fit now. He should be back from Benguluru soon and by next month, The Kapil Sharma Show will be on floors again," a source told Indian Express.
Kapil Sharma and girlfriend Ginni Chatrath breakup; is this person responsible for split?
For quite some time now, the Kapil Sharma Show has been making news for all the wrong reasons. From losing Television Rating Points (TRPs) to the host's health issues, cancellation of shoots, sending several superstars home to eventually taking a break from TV, the comedy show has been in the thick of things.
The decision to take the comedy show off air was taken by Sony TV owing to Kapil's health issues and shoot cancellations, which has resulted in the channel telecasting old episodes. Not wanting to disappoint its ardent viewers, the channel and Kapil mutually decided to take a short break.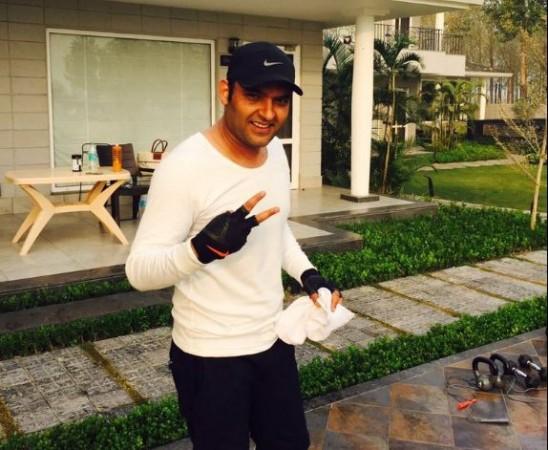 However, now that the comedian-actor has recovered completely, the channel and team is set to make a comeback in less than a month's time. An official spokesperson from the channel had earlier told Hindustan Times: "Kapil has been under the weather for sometime now. Due to this, we have mutually agreed to take a short break. However, once Kapil has recovered completely, we will start shooting again. We value our relationship with Kapil and wish him a speedy recovery."
We hope Kapil manages to entertain viewers like never before and doesn't disappoint fans this time.