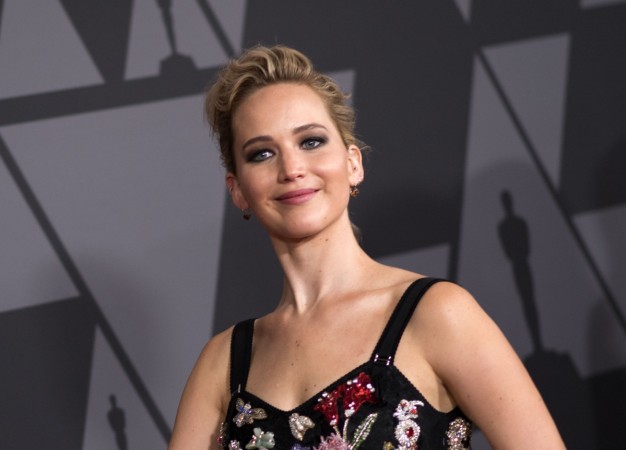 Jennifer Lawrence can be very rude when it comes to public interactions. The American Hustle actress recently sat down with actor Adam Sandler for Variety's "Actors on Actors" series on Tuesday. And she got real candid about her personal life, public interactions and movies.
Also read: Is this why Jennifer Lawrence wants to milk goats?
The 27-year-old admitted she acts "incredibly rude" in public. "Once I enter a public place, I become incredibly rude," Lawrence said. "I turn into a huge a**hole. That's the only way of defending myself."
She also gave some examples of her behaviour "I'll see someone walking towards my table and just go or like, 'Can I have a selfie?' And I'm like, 'No!'" J-Law said.
She went on: "You know what sometimes I do? I go, 'It's my day off.' Like, if it's Sunday, I'm like, 'It's Sunday, I'm not working today'."
In response to that, Sandler said: "You're good."
The Happy Gilmore actor explained his own way of dealing with fans. "I sit them down, I feed them. Let them hang out with my kids."
The Academy Award-winning actress also explained it is far worse for all the comedians because people "just assume they're your best friend."
The subject came up when Lawrence mentioned her friendship with comedian Amy Schumer.
Speaking of her, the Hunger Games star said: "I take my dog to the park all the time, to Central Park. As soon as I meet [Amy] in the park, we're f–ked."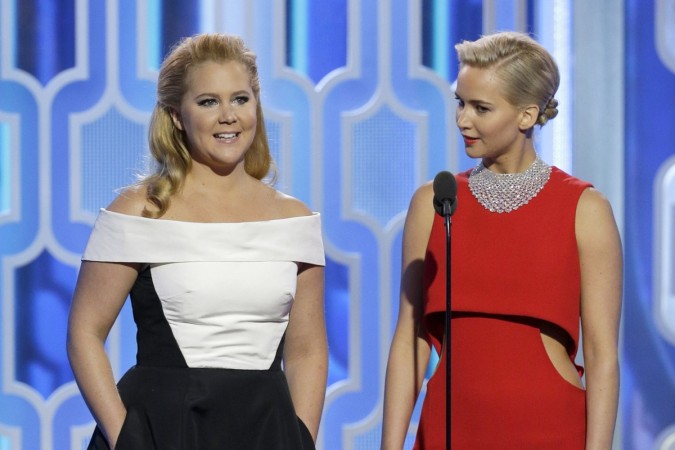 But there is a reason behind her rude behaviour. In an interview with Vanity Fair, the Passengers actress said she has been overprotective of her privacy after her nude pictures were stolen and leaked online in 2014.
During the interview, she said: "You might think you know me, but when you approach me, you're a total stranger to me, and I'm scared.
"I get very protective of my space. It took me a long time to be able to do that. But if I'm eating dinner, and somebody comes up, and a flash goes off from someone's iPhone camera, I am really rude to that person.
"Then other people at the restaurant will see me and be like, 'Oh damn, I don't want to do that.' Privacy is a full-time job, and I work very hard at it," she said.
You can watch her full interview with Adam Sandler here.