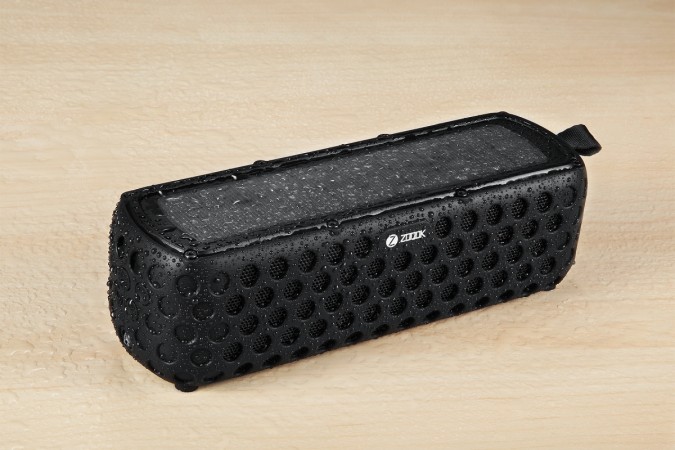 Our daily life revolves around various gadgets like smartphones, smartwatches, laptops, and more. The one link joining them all is the need to charge them from time to time. As the trend changes, headphones and speakers have also gone wireless. But going wireless also means periodic charging. But a French company has taken upon itself to address the biggest pain point of wireless products.
Zoook launched ZB-Solar Muse in India on Thursday, and as the name suggests, it charges using sunlight. The speaker has integrated solar panels to charge the lithium battery, which lasts about 30 hours on a single charge. Zoook ZB-Solar Muse can save day by the beach by giving you 30 minutes music playback with just 10 minutes of sunshine.
"Zoook's solar technology is affordable but highly competitive and its user-friendly module makes it all the more powerful in the Indian market today. This one of a kind innovation is a class apart in itself. The ZB-SolarMuse is Zoook's contribution to increasing solar technology compliance within the country," Achin Gupta, Asia Head at Zoook, said in a statement.
Besides the solar charging feature, Zoook ZB-Solar Muse comes with other USPs too. It is best suited for outdoor use as it is shockproof, dustproof as well as waterproof. Be it a camping trip or a pool-side party, a small group of people can stay entertained with uninterrupted music.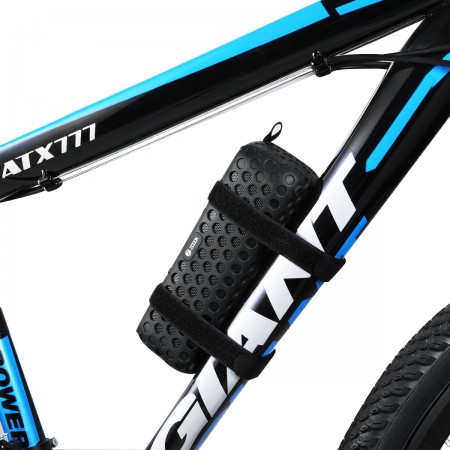 Zoook ZB-Solar Muse can be your ultimate partner during outdoor expeditions. It has a built-in flashlight to help you navigate in the dark, a microphone to allow answering calls without having to reach out to the phone, a LED display, and 5v/2A quick charge.
As for the sound, the ZB-Solar Muse utilizes APT-X high definition technology for quality sound and surround. Users can also play music from any Bluetooth device once paired with the speaker.
Zoook ZB-Solar Muse is priced at Rs 4,999 and it is available on all leading online platforms and offline stores. The unit comes in full black, and there are no other color options. Bikers also get free Velcro straps so the speaker can sit on the bar handle while you commute to work or exercise.
In India, Zoook is competing against several brands that have a strong foothold in the audio accessories department. Names like Sony, Bose, JBL, and others are preferred brands for shoppers. It remains to be seen how a company that just made its entry into India in 2014 stands up against older rivals.
International Business Times, India, hasn't reviewed the product yet but will be doing so soon. Stay tuned for a better perspective on Zoook ZB-Solar Muse.