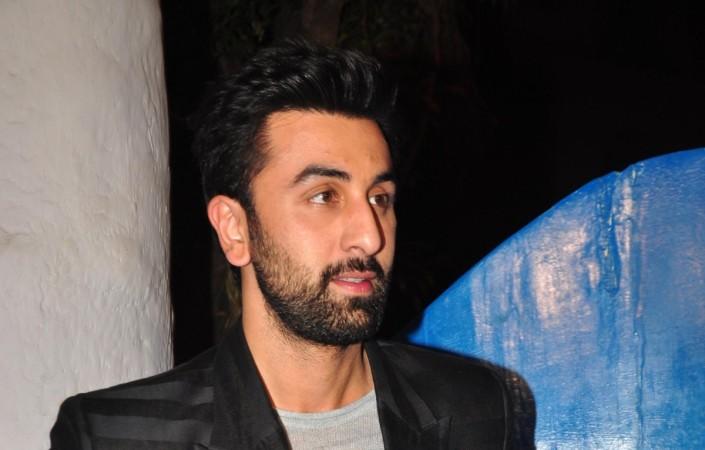 Ranbir Kapoor is known to be very fond of alcohol, and he is one of those actors who like to relax over a few glasses of drinks. Although he is now much motivated to build a good physique for Sanjay Dutt biopic, there was a time when Ranbir used to drink and then lie about it to his trainer.
Ranbir's trainer Kunal Gir revealed that it was a difficult task to keep him motivated towards working out. He also said that the actor would often drink, and then, would apologise to him for lying about it.
"Now he's committed to fitness but initially he would down a few drinks and lie. When I caught him, he would apologise," Kunal told Mumbai Mirror. The trainer further revealed that Ranbir hates working out, and he was actually underweight when compared to his height.
"The challenge with RK was to alter his lifestyle choices and get him to gain weight. He's not like Hrithik Roshan or Tiger Shroff who already have a toned physique. Ranbir was underweight at 70 kg for his 6'ft 1 inch frame. He is a good actor and would try everything possible to avoid workouts, eating for taste or because he was hungry. I had to get him to eat clean food. I had been warned by the actor's staff that he was known to leave the gym in 15 minutes. But with me, Ranbir is working out for an hour or more for the first time in his life," Ranbir's trainer added.
He also revealed that the Barfi actor now weighs 86 kg, and is very much motivated towards fitness. Ranbir has been beefing up for his upcoming movie that is based on the life of Sanjay Dutt.
Being directed by Rajkumar Hirani, the untitled film will portray Ranbir as Sanjay, showcasing different controversial episodes of his life.