OnePlus 5 had many admirers when it was launched in June. The device's elegant design impressed many while its class-leading specs also created a lot of buzz in the tech world both before and after its release.
A Miami-based smartphone maker called Blu was apparently so impressed by OnePlus 5's design language that it couldn't resist to replicate the same in its own offering. Meet the Blu S1, which is a decent OnePlus 5 lookalike for a much cheaper price tag of $179.99 unlocked.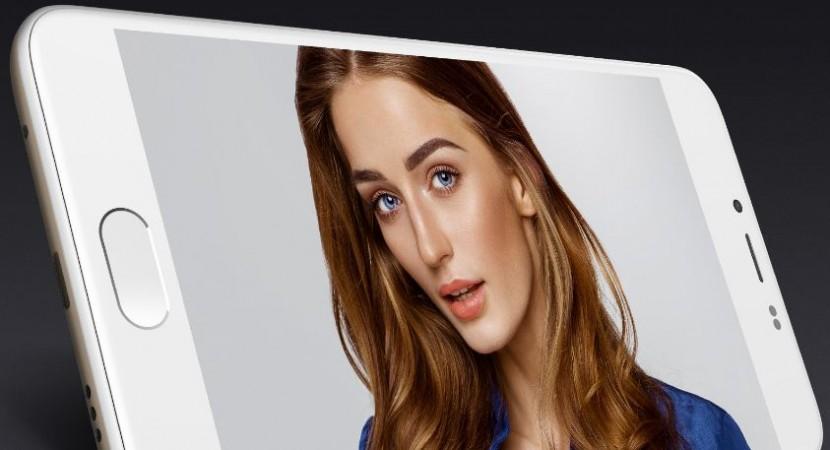 While the front of the Blu S1 looks a lot like the OnePlus 5, the back of the phone is certainly different from that of the latter. Unlike the OnePlus 5, which comes with a dual 16MP + 20MP rear camera, the Blu S1 features just a single 13MP camera, positioned in the middle of its back.
The Blu S1 doesn't offer high-end features like the OnePlus 5 either. The phone's 5.2-inch screen has a resolution of 720 x 1280 pixels while the processor inside the device is an octa-core Mediatek 6750.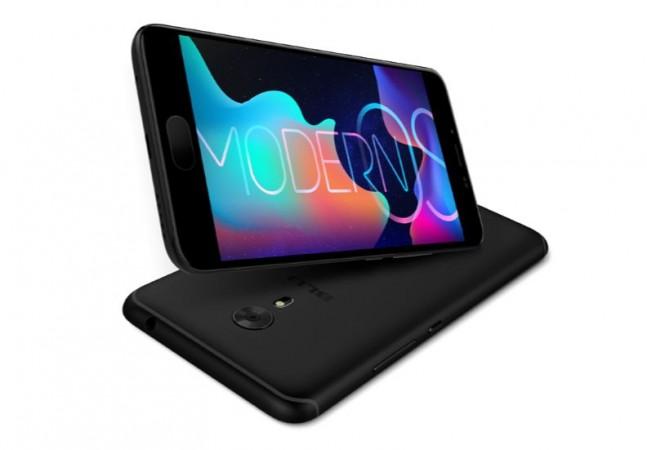 Other important specs and features of the handset include a fingerprint scanner, a 5MP front-facing camera, 2 GB of RAM, and 16 GB of expandable storage. The phone packs a 2800mAh battery, and runs on Android 7 Nougat.
The Blu S1, which is currently listed on Amazon (US), works on major carriers, including AT&T, T-Mobile and Sprint.