HMD Global, which has breathed new life to Nokia brand with Nokia 3310, Nokia 3, Nokia 5 and Nokia 6, is tight-lipped on its new products but reports have claimed that it is planning to release a few handsets this year, and one of them is the Nokia 8. The latest we heard is that device will have a dual camera made by Carl Zeiss.
The Finnish company hasn't revealed any detail about the Nokia 8 but several reports have claimed that it will be released soon, as early as this month, July 31 to be precise but take it with a pinch of salt as it is not confirmed.
Also read: Which device will be HMD Global's flagship – Nokia 8 or Nokia 9?
Interestingly, popular leakster Evan Blass @evleaks has posted the purported Carl Zeiss-made dual camera module of the upcoming Nokia device in a teaser. There is no mention of the handset that will don the camera module but many believe it will be seen in the Nokia 8.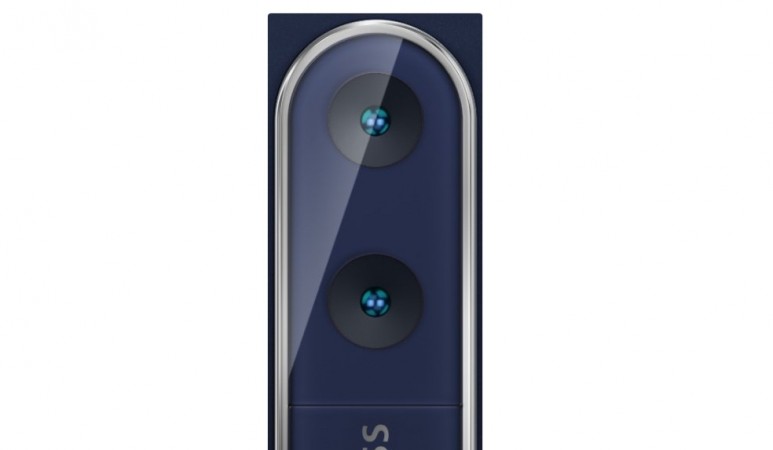 It was earlier reported that the Nokia 8 would have a Carl Zeiss camera but we didn't know that it will be a dual lens.
There are conflicting reports on whether HMD Global's flagship will be the Nokia 8 or the Nokia 9, but it could be the latter in most probability if one is to go by the features of the two handsets leaked so far. Baidu has reported that the Nokia 8 will be powered by a Qualcomm Snapdragon 660 processor but the Finnish company will make a mockery of itself if it uses this chipset for its flagship.
Not much has been leak on the Nokia 8. The little we know so far is that it will sport a QHD display with 2,560x1,440p screen resolution, powered by a Qualcomm Snapdragon 660 chipset, run Android Nougat operating system, mount camera by Carl Zeiss, and come packed with a 4GB RAM and a 64GB internal memory.
It is also reported that the Nokia 8 will come with a price tag of €589, which is around $674 and Rs 43,447 at current exchange rate.