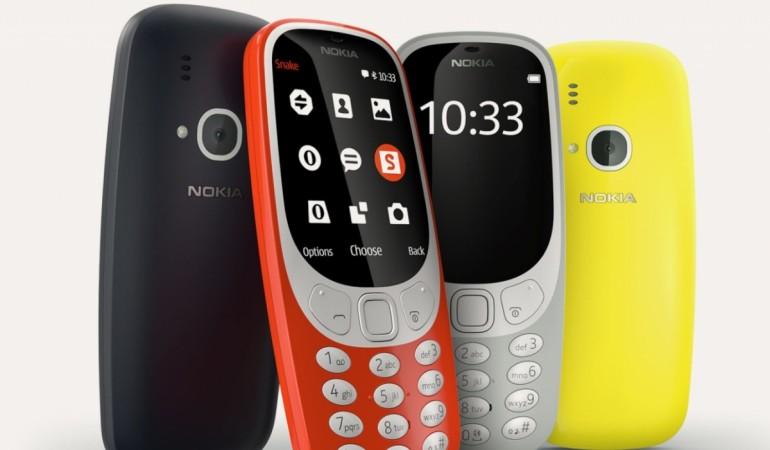 You might as well be anticipating the next big smartphone release with unprecedented features and technologies, but some companies like to stay old school. Speaking of which, Nokia is a name that is remembered for its extraordinary feature phones, and one of those phones has made a comeback with a radical makeover.
Nokia 3310 turned many heads at the Mobile World Congress (MWC) 2017 in Barcelona earlier this year. The iconic feature phone later made it to several markets including India – where it is priced at Rs. 3310. Quite the irony!
Read: Nokia 3310 review
If you think Nokia is primed to rule the segment with no real competition, you're sorely mistaken. Besides copious Nokia 3310-clones, such as Darago 3310 for Rs 799, flooding the markets, there's a new kid in the block; that too from the reputed house of Micromax.
Meet Micromax X1i 2017, which bears an uncanny resemblance to the iconic Nokia 3310. It's not entirely fair to call it a Nokia 3310 clone, but the phone's target audience is same as the Nokia feature phone. The design, specifications and features are identical to the 3310, but the Micromax brand attached to the phone makes it a better choice than any other Nokia 3310 clone in the market.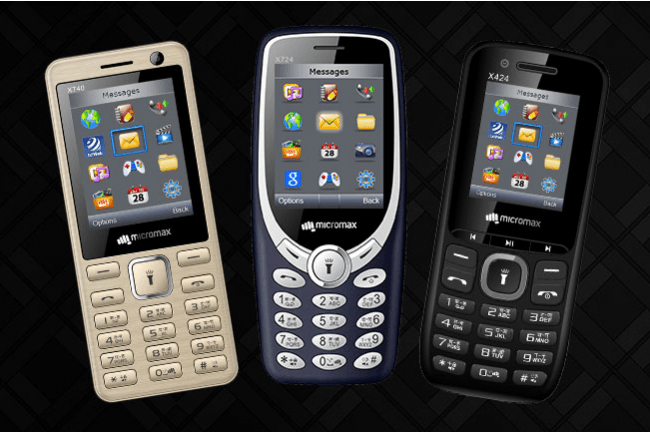 Micromax X1i 2017 features a 2.4-inch 320x240 pixel screen, alphanumeric physical buttons, 32MB internal storage expandable up to 8GB, and a 1,300mAh battery, which is said to get 11 hours talk time straight.
The most interesting aspect of the Micromax X1i 2017 is its price. The handset costs just Rs. 1,199-- less than half Nokia is charging for the 3310 feature phone.
Nokia 3310 also has a 2.4-inch QVGA display but packs a better camera with 2 megapixels on the back coupled with 16MB onboard storage and microSD card support up to 32GB, dual SIM card support and a battery that can run for up to 22.1 hours on talk time.
However, don't expect 4G LTE support on both phones. Nokia and Micromax feature phones only support 2G connectivity. Nevertheless, if you are looking for a backup phone with durable battery for making calls and SMS, Nokia 3310 and Micromax X1i 2017 will serve the purpose.