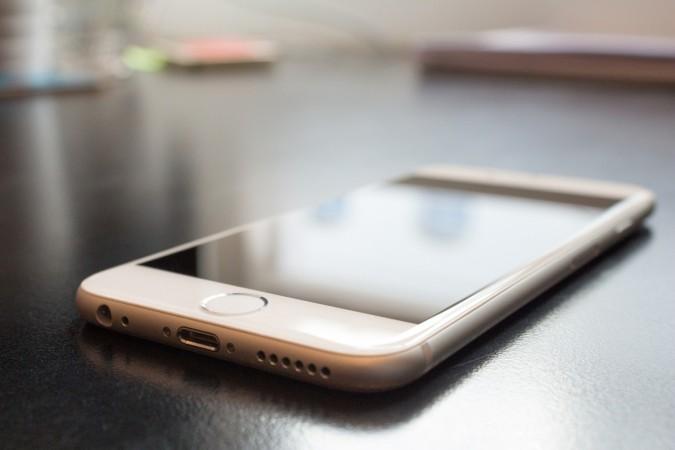 Apple is tight-lipped on its upcoming flagship iPhone 8 and it is not unexpected as the company has the history of maintaining utmost secrecy till its products are launched. However, that doesn't stop leaksters from revealing the details. Now, it has emerged that the launch of iPhone 7 successor could be delayed by a few months, which will surely disappoint fans who are waiting for its arrival.
The Cupertino giant has the tradition of releasing its flagships in September, so it is normal for those following the mobile phone industry trends to expect the iPhone 8 during the same time of the year. However, Cowen and Co.'s analyst Timothy Arcuri has claimed that the shipment of the OLED model, most probably referred to the iPhone 8, could be delayed by 1-2 months as the company is still working on fingerprint sensor, reported Barron's.
Also read: iPhone 8 screen protector hands-on video reaffirms its design
"This OLED model continues to target an edge-to-edge bezel-free design with no physical home button, which AAPL currently deciding between three potential implementations: 1) thinning the cover glass for the fingerprint area (cover glass cutout), 2) creating a pin hole through the glass for optical or ultrasonic fingerprint sensing, and 3) replacing the AuthenTec Touch ID with a "film" fingerprint sensor that is integrated with the display (this can be done through either capacitive sensors or infrared sensors based on technology from LuxVue which was acquired by AAPL in April 2016)," Barron's quoted Arcuri's note.
It went on to say the fingerprint sensor is unlikely to be on the back of the phone. Arcuri also expects shipment of about 90 million iPhones in fourth quarter of this year, which means he is expecting the iPhone 8 to do well in the market.
It is reported that Apple will bring three variants of iPhone with different screen size -- 4.7-inch, 5.5-inch and 5.8-inch with OLED (organic light-emitting diode) screen – perhaps the iPhone 7s, iPhone 8 and iPhone 7s Plus respectively. The handsets are expected to share other key specifications like A11 chipset, iOS 11 operating system, 3D depth-sensing front camera, wireless charger, and fingerprint ID solution.