Apple's 2017 iPhone X is the company's best iPhone yet, and its design is widely expected to be seen in 2018 iPhones. But it looks like the Cupertino-based tech titan has plans for a mid-cycle upgrade sometime in the first half of 2018.
Even though Apple is planning to implement iPhone X-style look for its 2018 models, the iPhone coming early next year will follow the old-school design. If you haven't guessed already, there is going to be an iPhone SE upgrade in the first half of 2017, according to a new Chinese report from China Mobile News.
The second generation of iPhone SE will derive the same 4-inch display concept, following the success of the iPhone SE in many regions. In terms of specifications, the iPhone SE 2 will get natural upgrades such as Apple's A10 chipset along with features like Touch ID and a single camera.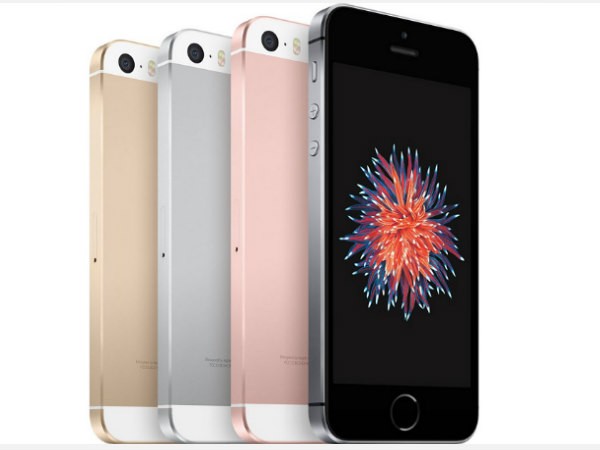 The main USP of the iPhone SE 2 is going to be its mid-range pricing. If the rumours are to be believed, Apple will price the new model on the same lines as the original one, at around $450. This will serve as a good alternative to the bezel-less designs Apple is so keen to bring onboard for all of its iPhones.
"We believe the major hardware difference in the two new OLED models is size, in a bid to satisfy various needs of the high-end market. The new TFT-LCD model will differ significantly from the OLED models in hardware and design specs (for instance, the PPI will be lower). The primary selling points of the TFT-LCD model may be the innovative user experience of an integrated full-screen design and 3D sensing with a lower price tag," Kuo wrote in its latest research note.
Apple's iPhone X strategy is expected to bring unparallelled success to the company and reclaim the dominant position in the global smartphone market. Apple is expected to achieve 19.1 percent of global smartphone market in the fourth quarter of this year, which will put it ahead of Samsung by a small margin.