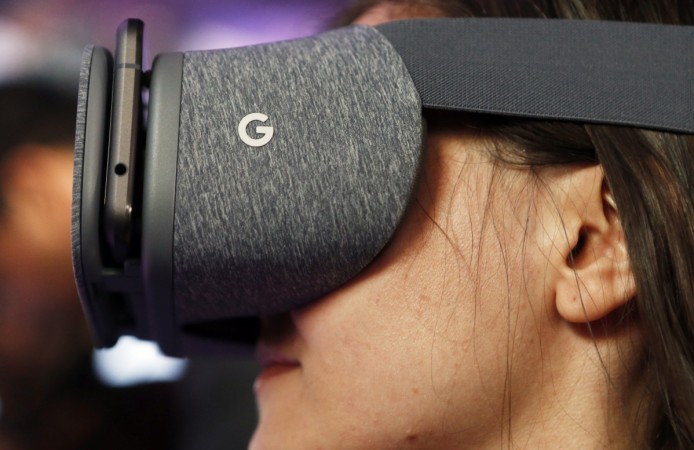 You may soon see people smiling in hospital beds with headsets and not forlorn faces filled with pain, as Medibank is set to use virtual reality (VR) experience to help patients beat loneliness.
The health insurer has launched its VR experience called Joy, making it available on Google Daydream View VR headset platform. It will be introduced at select hospitals across Australia before Christmas as there are chances of patients feeling depressed and lonely this season thinking about celebrations at home.
[READ: Google Daydream View: Here are 10 things you need to know]
Medibank claimed that the VR experience will help patients beat loneliness, which has been linked to slower recovery time and increased health risk, by taking them to a virtual world. It will, in turn, help the patients recover from disease sooner.
"We know it's (loneliness) more common for people in hospitals," Medibank's chief medical officer, Linda Swan told Mashable. "We wanted to find a way to do something in the hospital setting to alleviate that feeling."
Sami Yamin, neuroscientist and head of research at Australian VR company Liminal, said that the experience might not work for some patients.
"We were mindful there are limitations on the hospital patients and what they can do," said Sami. "We did not want to have them limited by any specific pain or limited movement."
He went on to say that VR has huge potential to make a big impact on the medical profession from "Assessment and early diagnosis, to rehabilitation and ongoing recovery and pain management."
However, it is to be seen if VR can be used as a therapy to fight loneliness or just act as a temporary distraction from reality.
VR is a computer technology that uses software to create realistic images, sounds and other elements to give an experience similar to real life environment.
[Source: Mashable]