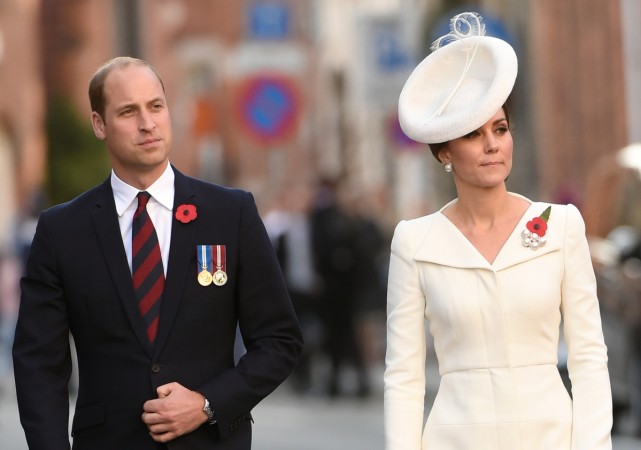 Royal fans are keen to know who the next King and Queen of the British monarchy will be.
With rumours of Queen Elizabeth II stepping down making tabloid headlines occasionally, fans are keen to know if Prince Charles and Camilla will take over or if the Queen and her son will hand over the duties to Prince William and Kate Middleton.
While fans have kept a close watch on the developments, it is now being reported that Kate will make history whenever she takes over the throne as the Queen.
Also Read: Prince Harry's girlfriend Meghan Markle pregnant?
The Duchess of Cambridge, who is pregnant with her third child, will break a long royal tradition and become the first Queen to have a degree.
Kate has received a 2:1 (Upper Second-Class) MA Hons degree in History of Arts from the University of St Andrews. This is where she met Duke of Cambridge in 2005.
This degree makes Kate the most highly-educated female monarch in British history, thus breaking tradition.
However, this would not be the only royal tradition she would eb breaking. At 29 years old, Kate was already the oldest royal bride in British history when she married Will in 2011.
This benchmark might soon be broken by Meghan Markle, who might get married to Prince Harry. Speculations regarding their engagement and wedding suggest they could be married by the end of next year.
As for Kate, reports suggest she will be called Queen Catherine once the change in monarchy takes place.
Apart from the wedding tradition, Kate also broke another royal tradition with the announcement of her third child. After 58 years, a member of Queen's immediate family announced the arrival of a "third baby."
The current Queen had announced nearly six decades ago she was expecting her third baby and Prince Andrew was born. Her Majesty's children went on to have only two children each.