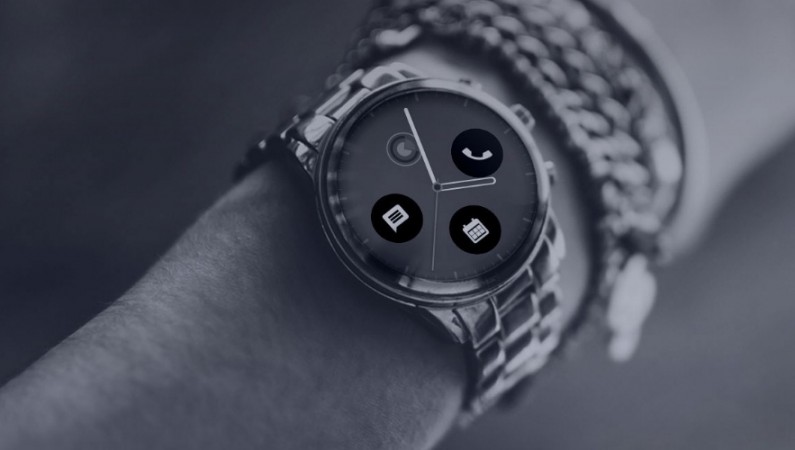 Google seems to be keen on making it big in the wearable market after its Android Wear failed to make its presence felt. Apple's WatchOS, and Samsung Gear S2 and Gear S3 are way ahead of Android Wear, but the search engine giant is planning to strike back by collaborating with Cronologics, a wearable technology company that developed the operating system for the CoWatch.
Cronologics, which was started in 2014 as a platform for smart, diverse smartwatches, has announced that it will work with Google for the upcoming Android Wear 2.0 and future wearables from the search giant.
[READ: 'Pokemon Go' coming to Android wear]
"Today, we're excited to announce the next phase of our journey -- we are joining Google to help grow the portfolio of watches powered by Android Wear. We see strong alignment with Android Wear's mission and look forward to working with our new colleagues at Google to continue pushing the frontier of wearable technology and smartwatches with Android Wear 2.0 and beyond," wrote Cronologics on its website.
Google will benefit from its collaboration with Cronologics as it can use technology from the start-up company to improve its wearables. The CoWatch, which was released earlier this year, looks like Android Wear, but is much richer in features, including Alexa artificial intelligence system that can control smart home appliances and taking online orders. Incorporating these features to Android Wear will boost the devices.
Google is expected to launch Android Wear 2.0 next year.